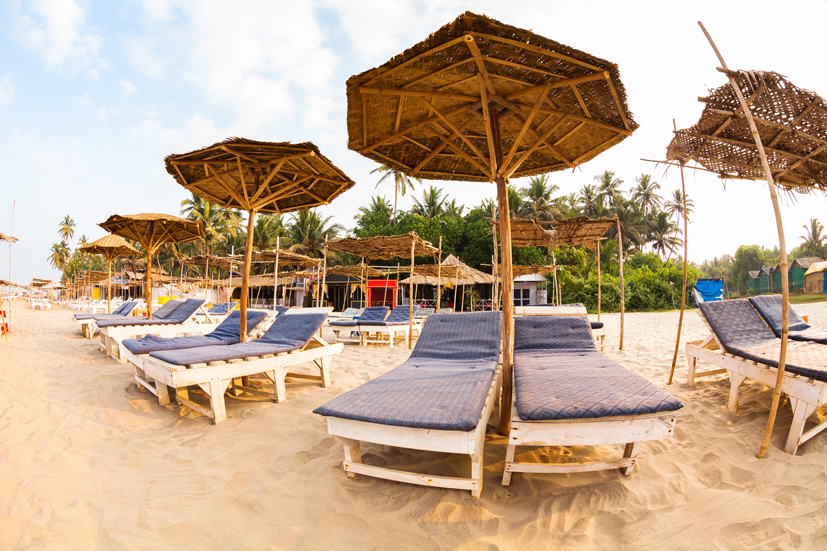 Mahindra Holidays & Resorts India Ltd, which runs time share holiday resorts under the Club Mahindra banner, has invested Rs 3 crore ($450,000) to picked a 12% stake in Bengaluru-based Nreach Online Services Pvt Ltd, which operates online gifting portal Giftxoxo.com.
The investment will allow Giftxoxo to curate activities and experiences such as cooking classes, expeditions, among others, for Club Mahindra members, it said on Monday.
"Our Club members will now have more opportunities to bond with their families not only at our 46 resorts in India and abroad but also in their hometowns, year-round," said Kavinder Singh, managing director and chief executive of Mahindra Holidays & Resorts.
Giftxoxo has expanded its services from gifting to activities and hobbies through various acquisitions.
Last month, the co-founder of bike taxi startup Hey Bob, Vishal Kumar, joined Giftxoxo as sales lead for special projects.
In June this year, Giftxoxo acqui-hired BookMyInterest, a marketplace for hobbies and leisure activities, for its customer base. An acqui-hire refers to a buyout primarily for the skills and expertise of a firm's employees, rather than the product or service.
The gifting portal also acquired Actizone, an online discovery portal for extracurricular activities, in January, to service the kids' activities market in India.
In October 2015, it acqui-hired Yipeedo, a discovery platform for leisure activities.
Giftxoxo was founded in April 2012 by Sumit Khandelwal, Manoj Aggarwal, Abhishek Kumar and Kushal Agrawal. An MBA from TA Pai Management Institute, Manipal, Khandelwal's prior stints include Hexaware, Wipro Consumer Care and Metro.
An IIM Kozhikode alumnus, Manoj Aggarwal founded Bangalore-based restaurant Tawa, before joining Giftxoxo. Kumar, who also co-founded e-commerce portal Evening Flavors, is an IIT Bombay alumnus, while Kushal Agarwal studied at Pune's Vishwakarma Institute of Technology.
Mahindra Holidays & Resorts is part of the $17.8 billion Mumbai-based Mahindra Group that has diversified business presence across sectors such as automobiles, IT services, retail among others. The group had also bought an e-commerce firm BabyOye to go omni-channel for its offline kids products retail venture.
Like this report? Sign up for our daily newsletter to get our top reports.
---