Now Chinese ride-hailing major Didi Chuxing wants to go global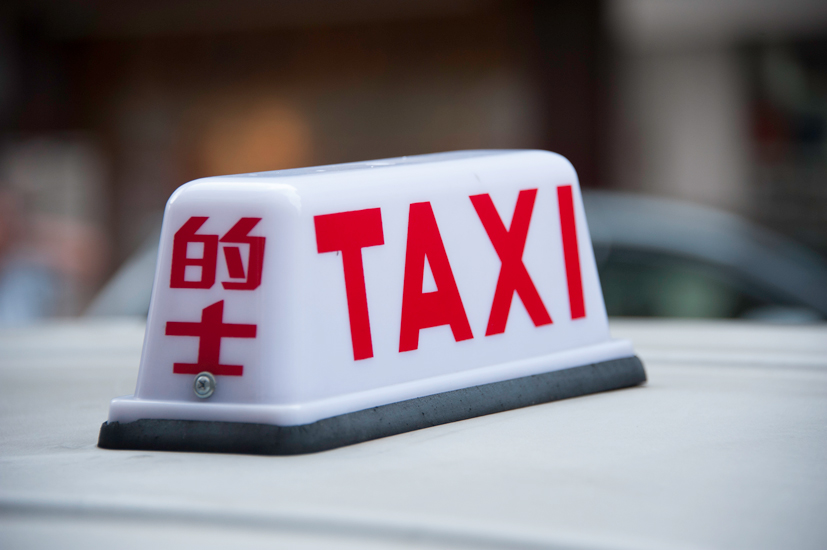 Chinese taxi-hailing firm Didi Chuxing has expressed its ambitions to go global. Didi's president Jean Liu made it clear at an event in the US that, "We are definitely going global."
"We are a big sponsor and a big believer in local players. If there are no existing local players, we will go there by ourselves. We will play a global game," she said while addressing the Vanity Fair New Establishment Summit in San Francisco.

Didi is an investor in India's home-grown taxi-app Ola, which is battling US-based rival Uber in the country. It invested an undisclosed amount in Ola last year. The Times of India previously reported that it put in $30 million, quoting anonymous sources.
Apple-backed Didi's public display of affection for local players must be good news to Bhavish Aggarwal, co-founder and chief executive of Ola. If rumours are to be believed, Ola is in the midst of a fundraising round.
Meanwhile, SoftBank, another major investor in Ola stated that it will continue to back its investee company in its fight with Uber, which has deep pockets.

Uber Technologies Inc is valued at around $69 billion.
US-based cab service app Lyft, India's Ola, Southeast Asia-based Grab and Didi had launched a global anti-Uber alliance last year.
However, earlier this year, Uber's China business was merged with Didi.

Uber operates in about 60 cities in China and serves 40 million rides a week. The San Francisco-based firm had entered China in February 2014, two years after Didi Chuxing Technology Co. was founded. Didi operates in 400 cities and claims to complete 11 million rides a day.
The deal to merge Uber's China business with Didi came after both companies burnt billions of dollars of investor money to expand in the fast-growing market. According to Bloomberg, Uber had lost more than $2 billion in its Chinese operations.
Both Uber and Didi had completed large funding rounds in recent months. Uber raised $3.5 billion from Saudi Arabia's sovereign wealth fund a couple of months ago while Didi mobilised $7 billion, including $1 billion from Apple Inc. Didi is also backed by Chinese e-commerce giant Alibaba and Tencent.

So, it remains to be seen what Didi's strategy is, moving forward. Is it fighting Uber or going to partner with Uber, globally?
---