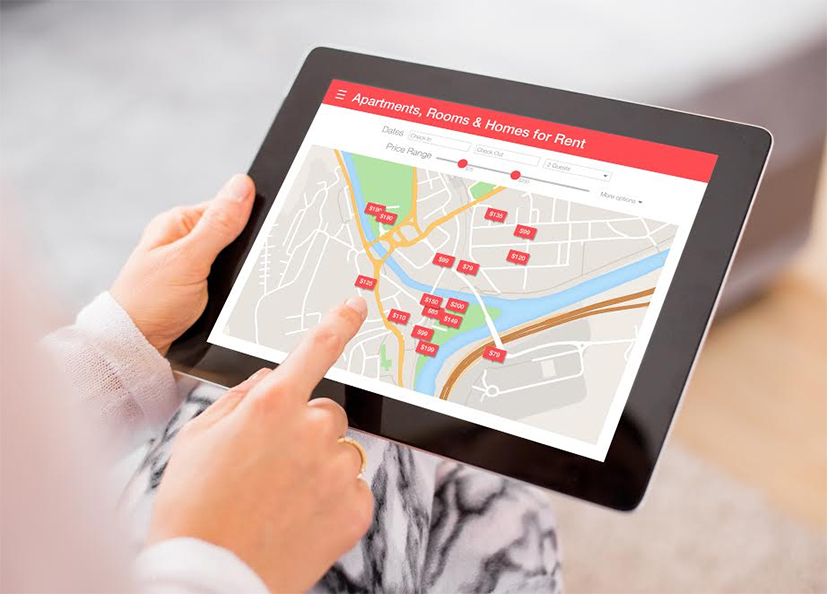 Bengaluru-based developer Brigade Enterprises has tied up with tech giants Microsoft and Intel India for its real estate-focussed accelerator programme that it started in October.
The developer said in a statement that, as part of the association with Microsoft Accelerator, the startups selected as part of Brigade Real Estate Accelerator Programme (REAP) will benefit from Microsoft technology expertise, mentorship and access to global markets.
Microsoft will also extend credits in its BizSpark programme and may provide go-to-market assistance to startups whose solutions are built on Microsoft technologies.
For Intel India, the collaboration will help extend its engagement with the design community. "Startups from REAP have an opportunity to leverage the Intel India Maker lab, including infrastructure, technology, tools and mentoring support from Intel technologists that it offers," said Jitendra Chaddah, senior director of operations and strategy at Intel India.
The Intel India Maker Lab offers technical support, mentoring, networking opportunities as well as funding through collaborations to Indian startups.
Brigade had launched REAP in August to mentor startups whose products and services can be used in residential real estate, office, retail or hospitality segments. Startups with capabilities in Internet of Things, nanotechnology, clean-tech and renewable, virtual and augmented reality, and logistics will be considered. The accelerator programme will also focus on firms in the B2B and B2C segment. The first batch of the programme commenced in October.
The REAP team is led by Nirupa Shankar, who is also the director of Brigade Group's hospitality division. Another top executive at REAP is John Kuruvilla, who was previously the managing director of Reliance Group's GenNext Ventures. The REAP's mentor-in-residence is Apul Nahata, who had set up GenNext Innovation Hub, the accelerator programme run by Reliance Industries Ltd.
---