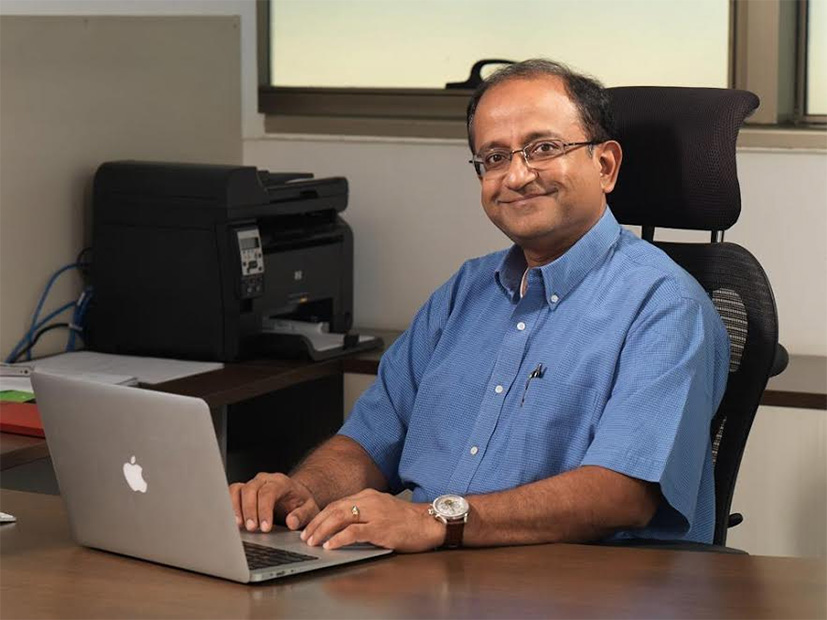 Ramkumar Narayanan, general manager and global head of monetisation products at eBay Marketplaces in India, has resigned from the firm. He was primarily responsible for generating revenues for eBay.
Narayanan has confirmed the development to Techcircle.
Previously, he was the vice president of global product management at Yahoo and also worked with Microsoft in the past.
An email query sent to an eBay India spokesperson seeking further details did not elicit a response at the time of filing this report.
eBay has mainly two divisions in the country—a marketplace, which is based in Mumbai, and the development centre in Bengaluru. The development centre is divided into two teams—core product and development, and analytics.
eBay Inc. entered India after acquiring an existing online site Bazee.com in 2004, much before Flipkart or Amazon started business in the country. However, due to heavy investments from other competitors, the company could not thrive on its early-mover advantage in the country.
The Indian arm of US-based online selling platform reported a three-fold rise in revenue and a wider loss for the financial year 2015-16. According to filings with the Registrar of Companies, eBay reported losses of Rs 262 crore for the year ended March 2016 versus Rs 172 crore in the same year-ago period. Revenues soared to Rs 392 crore in 2015-16 from Rs 132 crore in the previous financial year.
In November 2016, eBay dismissed nearly 30% of the product and technology team at its development centre in Bengaluru. The work done by these teams was transferred to other global locations, the company had said. The company has been trimming its global workforce since 2015 when it had laid off 350 people from its marketplace and payments entity PayPal, which it acquired in 2002.
---