Sequoia-backed KredX acquires New York-based Hummingbill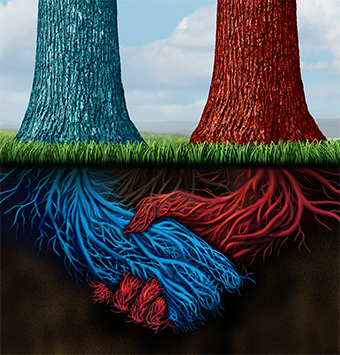 Bangalore-based Minions Ventures Pvt. Ltd, which runs invoice discounting platform KredX, has acquired New York-headquartered accounts receivable software startup Hummingbill for an undisclosed sum, the company said in a press statement on Thursday.
KredX said the acquisition will help it enhance its technological capabilities on the accounts receivable side, apart from expanding its talent pool. The Bangalore-based company is also looking to enhance customer experience and optimise invoice delivery, tracking and follow-ups using Hummingbill's applications.
Anurag Jain, ‎co-founder and executive director, KredX, said in a statement, "We continue to look out for opportunities...that can help us improve customer experience, technology and functional capabilities. Hummingbill checks all boxes and Adam [Adam Walker, founder and CEO of Hummingbill] is definitely a quality asset for our team."
KredX helps small- and medium-scale businesses meet their short-term working capital needs by facilitating discounting of their unpaid invoices (raised against bigger, blue-chip companies) to a network of buyers and investors including banks, non-banking financial companies, wealth managers and retail investors.
That unlocks small businesses' cash tied up in invoices, which otherwise takes a much longer time of 30-90 days to be cleared, KredX claims.
"With the acquisition of Hummingbill, we are combining what we built [over] the last two years with KredX's invoice-discounting platform to provide Indian SMBs an even more complete discounting and technology solution to address their regular cash flow gaps," said Walker in a statement.
In October last year, KredX had raised $6.25 million (around Rs 42 crore then) in Series A funding led by marquee investment firm Sequoia India. Existing investor Prime Venture Partners also participated in the round. The company had said that it will use the capital to strengthen its technology, data and sales functions.
KredX was co-founded by IIT and Stanford alumni Manish Kumar, Anurag Jain and Puneet Agarwal in 2015.
Comment(s)