Ethereum co-founder's startup to make blockchain prototypes for Niti Aayog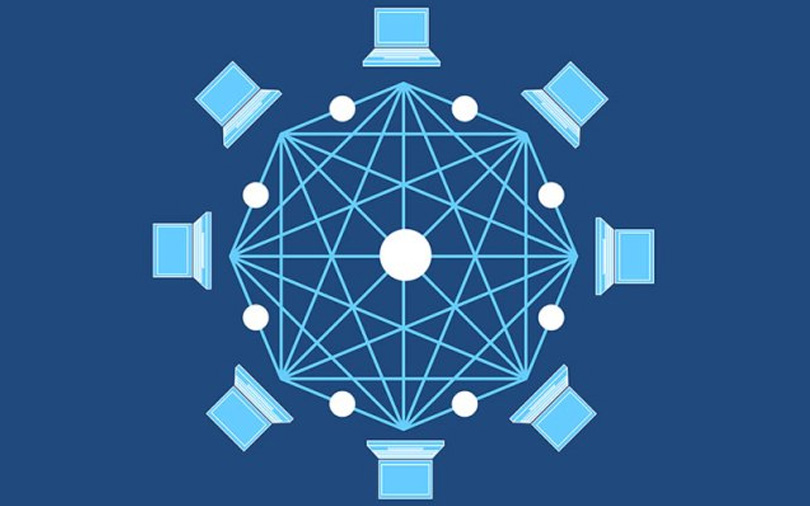 Ethereum co-founder's startup ConsenSys on Tuesday signed a nonbinding agreement to make blockchain prototypes for the central government's top policy think tank across healthcare, education, land registry, supply chain, and more.
"We are right now in discussions with think tank Niti Aayog to explore what kind of Proofs of Concepts (prototypes) would be looked at, among other things," Kavita Gupta, founding managing partner at blockchain firm ConsenSys, started by Ethereum co-founder Joseph Lubin, told TechCircle. Gupta also heads the US-based company's $50 million venture capital fund.
The move comes more than one month after ConsenSys signed a nonbinding agreement with the Andhra Pradesh (AP) government for blockchain education. In collaboration with the AP government, the company will start a course on 6 June for developers with three to seven years of experience in JavaScript or C++.

In India, the company is also working with banks to help them streamline operations, Gupta said. "In terms of deliverables, we are focused on the projects that we have picked up with the Andhra Pradesh government and the Niti Aayog. The second layer of our deliverables will mostly come from the banking or financial sector," Gupta said, adding that ConsenSys chooses its blockchain projects very carefully.
Gupta came to India in January this year to get an overview of the country and see where it fits in ConsenSys's global expansion plans. "We have been getting a lot of queries from both public and private agencies in India. It made sense for us to come down to the country," Gupta said, adding that the company started its operations in Delhi in February.
According to Gupta, the company, which employs over 700 people and has invested in three companies, has received multiple queries from private enterprises in the logistics, hospital and supply chain sectors.

Gupta also said that, during her first trip to the country, she found no developer community for blockchain exploring cases for the technology's use. "Because of the dearth of developers here, we are bringing down experts, developers and engineers from ConsenSys-incubated companies to train people here," she said.
That aside, there has been a spike in job opportunities related to the blockchain technology in the country. A February report from job portal Indeed was upbeat about job postings related to blockchain and cryptocurrency despite regulatory uncertainties. According to the report, in the six months to November 2017, the number of cryptocurrency and blockchain jobs posted on its website rose 290%. In the same period, job searches with keywords related to cryptocurrency and blockchain rose 52%.
---