Handmade products marketplace Qtrove gets BCCL's backing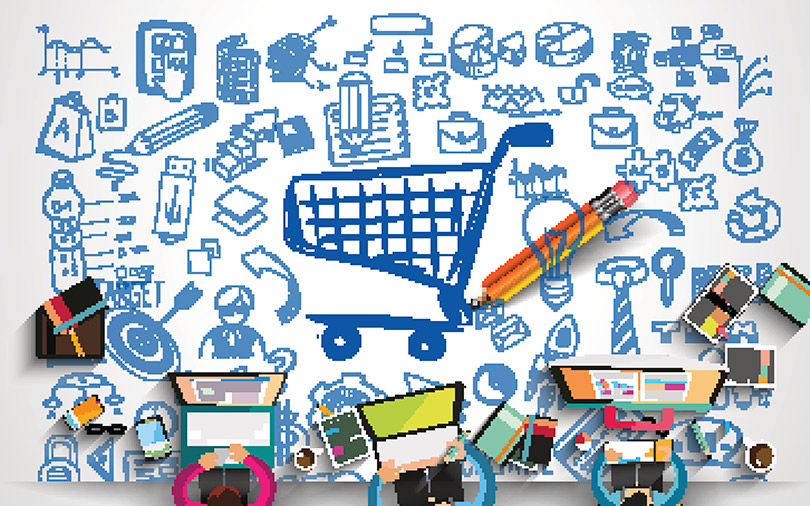 Bennett, Coleman & Co. Ltd (BCCL), a media conglomerate better known as the publisher of English daily The Times of India, will invest $52 million (Rs 350 crore) over five years in Qtrove, a marketplace for natural eco-friendly handmade products such as bakery goods, honey and soaps, in an ad-for-equity deal.
The investment will be through BCCL's ad-for-equity arm Brand Capital and strategic ventures fund Springboard Ventures.
The deal is expected to provide a boost to Bengaluru-based Qtrove's marketing, customer acquisition, and vendor network through BCCL's print, television, radio and digital media units.

Founded in 2016 by Vinamra Pandiya, Qtrove procures and sells natural and non-mass-produced products from local sellers. An IIT-BHU graduate, Pandiya's entrepreneurial journey started with an online food startup, Mom's Kitchen, in Pune. After it shut shop in 2008, Pandiya moved on to food delivery startup TastyKhana as its chief operating officer, before joining Foodpanda as country head of fulfilment operations in 2015. Next, he founded Qtrove the same year.
Qtrove, which screens sellers before allowing them to list themselves on its platform, has been promoted by K Ganesh, co-founder of GrowthStory and a serial entrepreneur instrumental in building Bigbasket, Bluestone, Fresh Menu, Homelane, Avagmah, HouseJoy, Tutorvista, and others.
"We are happy to know that awareness regarding the problems with mass-produced products is growing. With Springboard coming on board, we are very well-poised to reach a wider audience and increase our seller network. This association is going to add new wings to Qtrove and help the brand soar to greater heights," said Ganesh.

BCCL's investment arms
Brand Capital mainly targets companies with consumer products or services that depend on advertising. It also uses the ad space across its various media properties as a currency to pick stakes in small, medium as well as large firms. Springboard focuses on co-creating 'super brands' from asset-light business concepts.
The firm's investee companies include online classifieds entity Quikr India, online waste management startup ExtraCarbon , ed-tech startup iDreamCareer, health and wellness service provider Arth Ayurveda and radio taxi firm Meru Cabs.

---