A Dutch university plans to 3D-print entire residential complexes into existence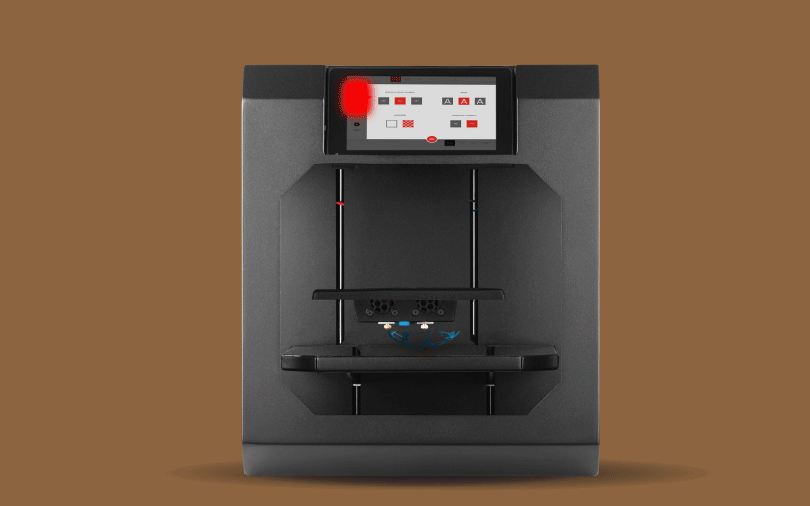 The Netherlands-based Eindhoven University of Technology plans to 3D-print residential complexes into existence over the next five years, and then make them available for rent, said an architecture and design portal called Dezeen.
According to the report, this first-of-its-kind project will make use of concrete for 3D-printing. "The houses will all be occupied, they will meet all modern comfort requirements, and they will be purchased and let out by a real estate company," the university was quoted as saying.
For the project called Milestone, the university said it is partnering the Eindhoven city municipality, contractor Van Wijnen, real-estate firm Vesteda, materials manufacturer Saint Gobain-Weber Beamix and engineering company Witteveen+Bos.

The report said that the first house, a three-bedroom and single-storey bungalow, will be completed in 2017 and the next plan of action will see four multi-storey homes on the proposed site in Meerhoven, which is located on the west side of the city centre of Eindhoven and is close to the airport.
The plan is to build one house after another so that the team could learn from each construction activity, the university said. It added that all 3D-printing of materials will start on its campus but will soon move to the construction site. According to the team, the final house will be fully printed and assembled onsite.

"The design of the houses is based on erratic blocks in a green landscape," the university was quoted as saying. "The irregular shape of the buildings can be realised thanks to one of the key features of 3D printing: The ability to construct almost any shape," the university added.
The world has seen a lot of 3D-printed houses, especially in China and Russia. The Netherlands itself has seen micro-houses manufactured using 3D printing.
---