Northern Railways to monitor cleanliness via WhatsApp. But will it work?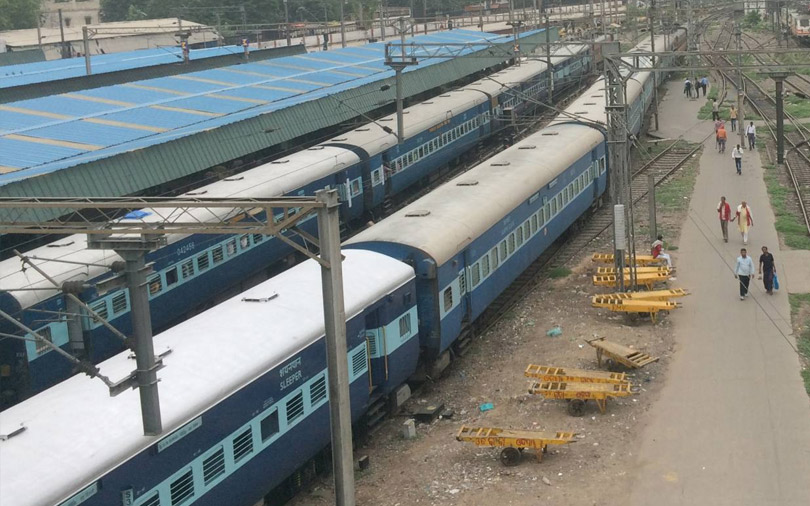 Shah Junaid/VCCircle
Northern Railways, one of the busiest zones of the country's largest employer Indian Railways, is looking to make use of Facebook-owned instant messaging platform WhatsApp to maintain cleanliness on its trains, a report in The Press Trust of India stated.
Vishwesh Chaube, the north zone's general manager, told PTI that senior officials will monitor different aspects of the trains' cleanliness such as condition of ACs, pantry, and bed rolls, among others, via WhatsApp groups.
Chaube explained that staff on the train are expected to take pictures everyday with proper time stamp and post it on the groups.
However, the zone is not considering opening up a feedback number for customer complaints yet just like the free WhatsApp train live status service. This means that consumers cannot take pictures and report issues directly on a designated group. This decision might be based on the loads of pictures the group will receive along with non-related posts.
It also means that customers will still have to rely on the old ways of reporting an issue which has been largely unsuccessful so far.
Indian Railways has been trying to implement artificial intelligence-based solutions for hygenie, asset and crowd management.
In May, it revealed it will use AI in its kitchens to make sure that the food supplied to passengers is safe and hygenic. The new initiative will see 68 new kitchen setups across India by December 2019, along with CCTV monitoring facilities and an AI module.
Called Obots, the AI module will immediately send a report to authorities and stakeholders like the IRCTC (Indian Railway Catering and Tourism Corporation) managing director on detection of any pest in the kitchen.
According to a report in the The Pioneer that quotes a senior railway official, the Obots system will also have built-in intelligence to detect certain inconsistencies in operations such as team members not wearing uniforms or following basic hygiene code. Once the system picks up such an anomaly, it will alert the caterer and allow 15 minutes for the problem to be addressed. Failing this, the system will alert higher authorities.
Last year, railways had started making efforts to deploy AI to stop signal failures throughout the country.
Comment(s)