Vodafone implementing IoT tech in manufacturing, healthcare and smart cities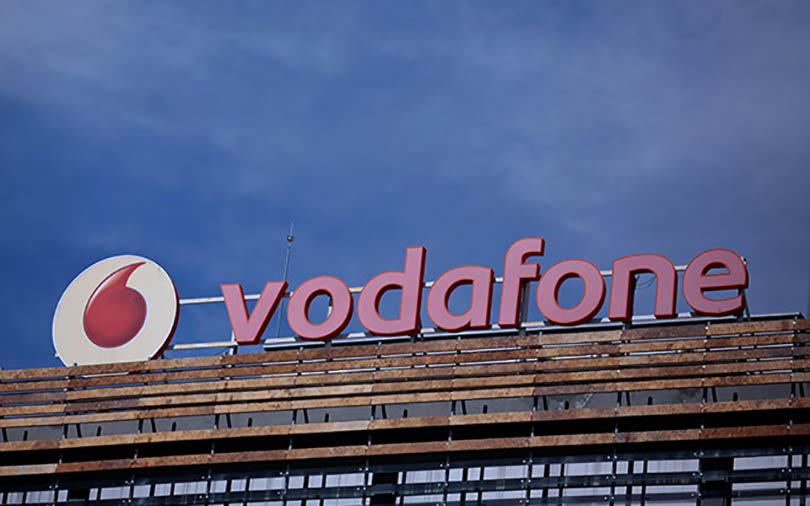 British telecom service provider Vodafone's Indian subsidiary has said that it is deploying its Internet of Things (IoT) solutions in sectors such as manufacturing, healthcare, and education, as well as smart cities.
"In India, we have launched SuperIoT, which offers services like vehicle tracking, asset tracking (fixed and mobile) and people tracking (students and employees). These solutions are industry-agnostic and can be deployed by small, medium and large organisations in the manufacturing, logistics, food & beverage, automobile, banking & insurance, education, and healthcare sectors, among others," a company spokesperson told TechCircle in response to queries.
The spokesperson also said that the telco's enterprise customers in the healthcare sector are reaping the benefits of connected health devices that help patients track vital medical information such as pulse rate and blood sugar levels.

Additionally, the person said that the manufacturing industry has been a key area of growth for the telco as Industry 4.0, comprising of smart factories, buildings and machines, is rapidly coming about.
The company said that it was aligned with the smart city agenda and was working with central and state governments on various projects that leverage IoT for transformation.
"By bringing in our global capabilities in smart street lighting, smart waste management, traffic management, smart utilities, citizen safety, digital signage, etc., we hope to partner the government at every step of the smart cities initiative," the spokesperson said.

The telco also said that it was willing to work with Indian startups and has launched the Ready Startup Kit -- a suite of solutions packing in the power of IoT, cloud and Big Data analytics. "These are targeted to enable enterprises to scale up their services and bring innovative products or services to the market," the spokesperson said.
Vodafone India also said that it was seeing a strong growth in its machine-to-machine communications business as data costs are spiralling downwards and consumers are exploring newer technologies such as smart home devices, automation systems, security surveillance, and remote asset monitoring.
"We also see strong growth in enterprise mobility driven by Goods and Services Tax, security, and managed connectivity. We are very strong in segments across IoT, cloud, fixed line, Wi-Fi and mobility," the spokesperson said.
The person also said that the company was adopting emerging technologies such as artificial intelligence and machine learning for achieving business efficiencies and improving customer experience.

"Vodafone is adopting these technologies to help map consumer preferences better and design solutions according to their needs. For instance, these technologies help track and understand the consumption patterns of customers and send them voice and data plans based on insights from the data collected," the person explained.
Additionally, the person said that artificial intelligence and machine learning boost revenue streams.
"Our 'Happy to Help' digitisation initiative is built on this new trend of self-assisted care for consumers, where we are focusing on simplifying the interface for improved service delivery," the spokesperson explained.

The company has been experimenting with IoT tech for security purposes as well.
In February this year, the company's global unit had started a pilot project to test out its 4G IoT-enabled drone-tracking and safety tech for the European Union in a bid to protect aircraft and prevent inadvertent or criminal drone incursions at sensitive locations such as airports, prisons and hospitals.
---