Tech Mahindra to plunge fans of US football team into virtual reality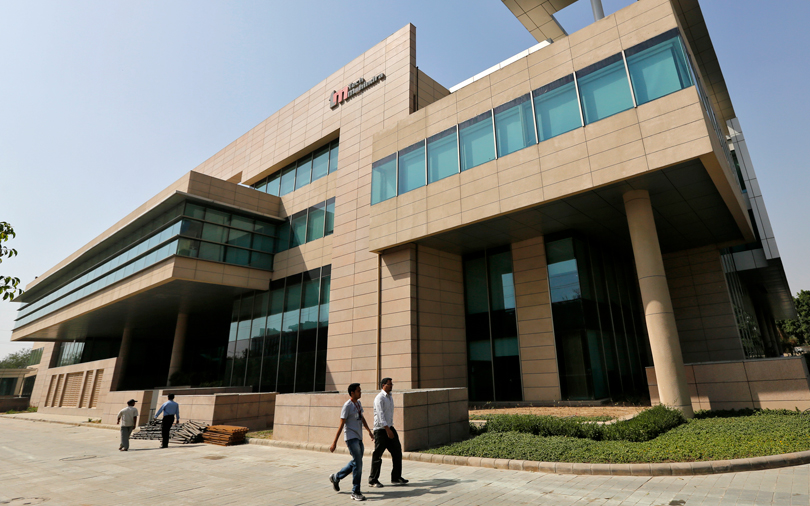 IT firm Tech Mahindra has signed a multi-year deal with Jacksonville Jaguars to immerse fans of the American professional football team in virtual reality as well as use technology to boost administrative efficiencies, a statement said.
Tech Mahindra, which made Jacksonville the company's global healthcare headquarters last year, is the parent company of HCI Group Inc. based out of the large Florida city. The US-based company was acquired by Tech Mahindra last year.
"We plan to create immersive (virtual and augmented reality) fan experiences with digital technologies and can help make the team smarter with artificial intelligence and advanced analytics," said Jagdish Mitra, chief strategy officer of Tech Mahindra.

A spokesperson for the company also said a few ideas were being discussed about making match broadcasts interactive.
The person added that the company was eyeing this deal as an opportunity to expand the share of the digital component in total revenue. "Currently, our digital revenue forms 25% of our total revenue. We want digital to start accounting for 40% of our total revenue in the coming financial years," the person said, adding that the company has been approached by teams from other sports.
Digital revenue expansion is part of the firm's TechM Next initiative under which the company is planning to offer solutions based on blockchain, artificial intelligence and business analytics.

Last week, in an interview with TechCircle, Mitra said that the Mumbai-based IT solutions provider was banking on a couple of new partnerships to scale up its presence in the blockchain space.
The listed company last week announced a tie-up with blockchain conglomerate Eleven01 Foundation, which counts Airtel, Idea, NSE and system integrators such as TCS and Infosys among its members. Tech Mahindra and Eleven01 will work on building a protocol, focused on emerging markets, that will serve as a foundation for decentralised applications, the company had said in a statement.
Mitra said that one of the advantages of the protocol will be its ability to interact with other blockchain platforms such as hyperledger and Ethereum or bitcoin-based chains.

"The idea was to create a blockchain that can talk to other chains, otherwise we would end up with many blockchains that cannot communicate with one another," he explained.
On the financial front, June quarter numbers show the firm's profit has dipped despite an expansion of revenue.
According to a BSE filing, while the revenue showed an increase of 12.8% year after year at Rs 8,276 crore for the quarter, profit dipped 12.4% to Rs 898 crore from Rs 1,230.8 crore over the same period.

---