Soon, third-party developers can build applications on TCS' AI platform Ignio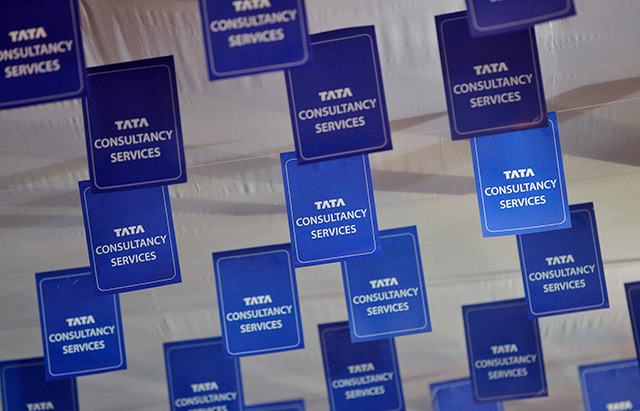 India's largest IT services firm Tata Consultancy Services (TCS) is experimenting with ways to make its artificial intelligence platform Ignio available to third-party developers, including competitors, The Economic Times reported on Thursday.
For Ignio, TCS is following the strategy that General Electric used for its Internet of Things (IoT) service Predix, where firms can use applications built by other companies on the platform, the report added.
Currently, TCS is developing the AI platform's business model, sales and branding in order to distinguish it from its traditional IT services, the report said.

Ignio is sold as a standalone product with additional services through a separate unit called Digitate.
"Right now, it is a stage where we are doing controlled experiments on how to open it up to everybody. Who can build on it? It is friends and family right now. We will open it up, but we have to learn how to crawl before we start running," said Harrick Vin, global head of Digitate.
Launched commercially three years ago, Ignio is designed to help clients reduce operational costs by automating crucial tasks such as batch processing, IT operations and running business software systems like SAP.

"Our software product Ignio has achieved spectacular growth in the first three years of the launch and clocked revenues of $31 million as on March 2018. We now aspire to be one of the fastest software products to achieve $100 million in revenues in the next two years," Vin said in a statement issued by the company.
In April 2018, TCS said that it plans to look at new technologies such as Internet of Things (IoT), automation and cloud computing to generate digital revenues of more than $5 billion this year.
---