Forcepoint looks to secure industrial control systems & critical infra with new unit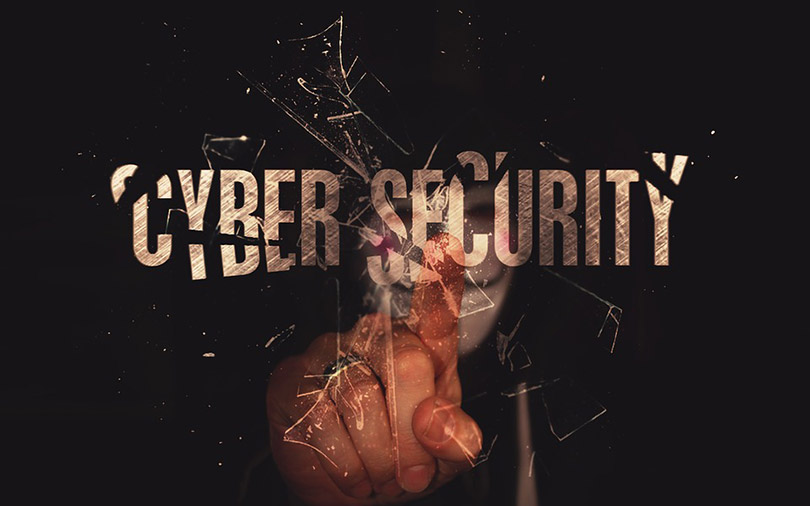 Cybersecurity firm Forcepoint, owned by US defence company Raytheon, has said it is launching a business to protect critical infrastructure providers and secure industrial control systems (ICSes).
Under the new business, the company will leverage expertise from its government and enterprise security systems to offer solutions to detect insider threat and provide data security and threat protection for critical infrastructure, a statement said.
The company will initially focus on organisations using ICSes in fields including energy, oil and gas, and critical manufacturing.

The company said that connecting operational technology (OT) such as ICS and supervisory control and data acquisition systems to the infotech network can offer new levels of functionality, cost savings and transparency to take advantage of Big Data. But, the firm said, it also exponentially expands the attack surface of the OT environment within the critical infrastructure.
"The relative ease and low-cost of cyberattacks across borders today are leading to a crisis in critical infrastructure, where both the infotech and operational side of the house have to come together quickly," said Sean Berg, senior vice-president and general manager for global governments and critical infrastructure division at Forcepoint.
"These industries provide essential services that underpin society, and they need to control access to the plant or electric grid to protect their users and critical data. The most effective, holistic approach requires behavioural insight to automatically provide security countermeasures without impacting availability to prevent intrusion into critical systems," he added.

According to the company, its critical infrastructure offerings include providing secure segmentation to address operational needs, such as vendor partners requiring remote access, and a baseline for monitoring threats within industrial environments. Forcepoint's solution allows critical infrastructure operators to have the security of a firewall or safe, and one-way data transfer for more sensitive areas, Berg said.
In order to secure infrastructure and operations, the company uses two products: Next Generation Firewall (NGFW) and Data Guard.
While NGFW provides security, performance and operations across physical, virtual and cloud systems, Data Guard can validate all data transfers at the application and data layers, allowing only valid commands and data sets required for operations.

NGFW is also designed for all three stages of network defence -- to defeat evasions, detect exploits of vulnerabilities and stop malware. "It provides fast decryption of encrypted traffic, including HTTPS (hyper text transfer protocol secure) web connections, combined with granular privacy controls that keep organisations and users safe in a rapidly changing world," Berg explained.
Former Intel executive David Hatchell, who will report to Berg, will lead the company's critical infrastructure efforts.
---