Why India is the top market for Naspers-owned PayU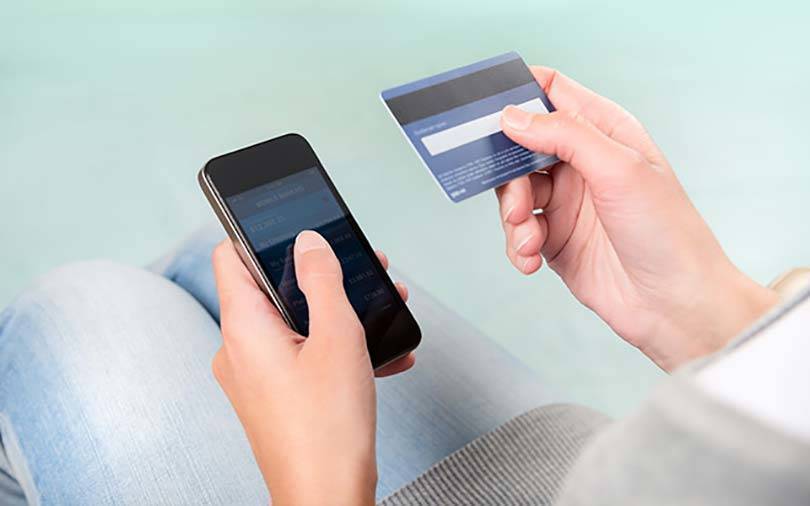 India accounts for more than half of the total payment transactions for Naspers-owned PayU in the last six months, an interim report by the South African internet conglomerate stated.
Over the course of six months, PayU processed payments in excess of $14 billion. It recorded over 400 million transactions, marking an increase of 35%, the report added.
The report reviewed data for six months till 30 September 2018.

PayU also said revenue from payments grew 36% to $171 million.
"In India, we continue to build a broader credit platform, which is supporting encouraging progress across all our initiatives: LazyPay gained significant traction, reaching over 450,000 consumers and issuing more than $4 million in loans per month. Our Indian credit portfolio companies also continued to perform ahead of plan, with our minority investments, PaySense and ZestMoney, each issuing over $7 million in loans per month, a significant acceleration year on year," the report said.
Naspers said its global merchant business grew 65% during this period and PayU's recent acquisition of Israeli payments technology company Zooz accelerated its growth as it was able to serve its global merchants better.

PayU declined to comment on the numbers mentioned in the Naspers report.
PayU's India business
In September 2016, PayU bought rival Citrus Pay for $130 million in one of the largest takeover deals in India's fintech sector.

The company has been active in the micro-lending space through its product LazyPay, which it launched 18 months back. The product allows customers to 'buy now, pay later' on its partner websites. LazyPay is currently live on over 100 merchants such as Swiggy, Croma, Samsung, BookMyShow, PVR, Zomato, Netmeds and FreshMenu. LazyPay also offers app-based personal loans to the consumers.
The company also holds 20% stake in ZestMoney, which allows online shoppers to avail loans payable through equated monthly instalments without the need to own a credit card.
PayU invested an additional $12 million in a Series B round in PaySense Services India Pvt. Ltd which runs operates an online consumer lending platform in July 2018. PayU had also invested in PaySense's Series A round.

Following the Series B investment, Naspers holds a 19% effective interest (17% fully diluted) in PaySense. The company operates a mobile app through which users can finance online and offline purchases via EMIs. After filling out an online application form, users can select the required EMI plan and upload KYC documents. Users can apply for personal loans of up to Rs 2 lakh and repay it in three to 24 months.
In September this year, PayU received approval from the Reserve Bank of India to operate as a non-banking financial company. With the NBFC license, the company will set up its credit business, PayU Credit, targeted at consumer financing. The business will be a subsidiary of PayU and will issue personal loans and EMIs on checkout for consumers.
Netherlands-based PayU operates in 16 markets today. In India, it claims to cover nearly 60% of the airline business and 90% of the entire e-commerce sector. It processes over Rs 95,000 crore worth of digital payments in India annually. Over 4,00,000 merchants across India use PayU's offerings. PayU's other India investments include online travel services provider MakeMyTrip and online food delivery startup Swiggy.

---