Salesforce launches gamified training platform MyTrailhead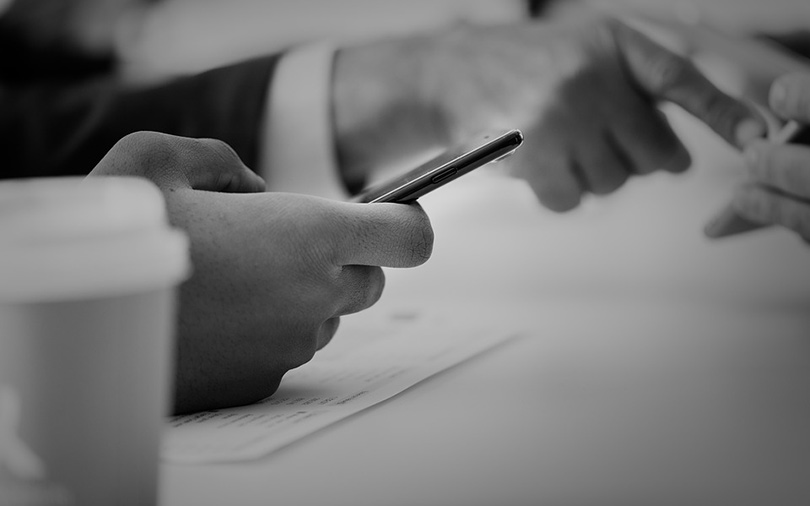 US sales and marketing software company Salesforce has announced the general availability of MyTrailhead, an online gamified platform that helps skill up employees.
Stating that the Fourth Industrial Revolution will reshape functions and 33% of all in-demand skills will be new by 2020, Salesforce said that MyTrailhead can provide a re-invented approach to customisable learning.
MyTrailhead is an extension of the company's personal learning cloud, Trailhead. The difference being that MyTrailhead can combine customised brand, voice and tone in some clicks. The platform can help to scale onboarding, which helps employees skill up at any stage of their career through custom learning paths called Trailmixes.

"Business leaders recognise that investing in their people and building a deep culture of learning is a key strategy to moving their company forward," said Sarah Franklin, executive vice-president of developer relations and general manager of Trailhead, Salesforce, in a release.
The release said that companies needed to look beyond the traditional one-size-fits-all education platforms and embrace workplace learning, on which research shows that employees who spend more than five hours a week learning are 39% more productive, 47% less stressed and 21% happier on the job. Yet many seemed to have a gap between the organisation's need to rapidly embrace tech and the need for employees to improve skill sets.
A sample gamified interaction for a new employee would begin with an automated custom Trailmix built specifically for the newcomer, where assignments could include a welcome video, a trail on navigating through the first few months and the company's history and core values. The employee then takes a quiz, based on results of which the employee can showcase his skill in that particular Trailmix.

The free Trailhead library of the platform also includes 500 modules which span across tech skills and soft skills, with new content being added once in six weeks
Built on the Salesforce platform, the myTrailhead is capable of integrating with the Sales Cloud, Service Cloud and the Marketing Cloud.
---