European Commission to pilot ethics guidelines for AI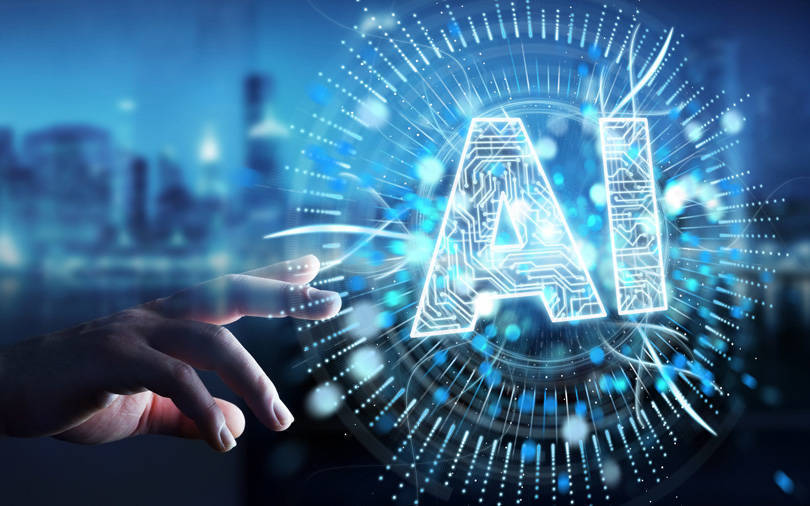 The European Commission has come up with ethics guidelines aimed at building trust while using artificial intelligence and is testing them on a pilot basis, the European body said in a statement.
The commission is responsible for proposing regulations and legislation for the 28-nation European Union.
Under its AI strategy, the commission wants to increase its public and private investments to at least 20 billion euros annually over the next decade, while making more data available as well as fostering talent apart from ensuring public trust.

The commission had appointed a high-level expert group last June to develop and determine how to implement the guidelines. The commission had also invited industry experts, research institutes and public authorities to test the detailed assessment list drafted by the group.
Large technology companies like Google, Facebook and Microsoft had all established similar AI ethics bodies to study and suggest guidelines for the technology.
According to the commission, AI can benefit a wide range of sectors including healthcare, energy consumption, automobile safety, farming, climate change and financial risk management. It added that AI can also help detect fraud and cybersecurity threats while enabling law enforcement authorities to fight crime more efficiently.

However, AI poses challenges for the future of work and also raises legal and ethical questions, the commission said. It added that it was embarking on a three-step approach to find out the key requirements for trust in AI, collecting feedback from stakeholders during the pilot phase as well as building a global consensus.
The European Commission also identified seven essential factors to achieve a trustworthy AI. The technology must respect applicable laws and regulations, support human agency and fundamental rights, enable equitable societies, ensure robustness and safety, build reliable algorithms, respect privacy and data governance, ensure transparency and traceability, avoid discrimination, and ensure that it takes into account societal and environmental well-being apart from being accountable.
Companies, public administrations and organisations can sign up to the European AI Alliance and receive a notification when the pilot starts, the commission said in the statement, adding that it will strengthen dialogue with like-minded partiers like Canada, Japan, Singapore and the G-20 countries apart from other international organisations.

---