L&T Infotech, Mindtree to launch intelligent ERP solutions for large enterprises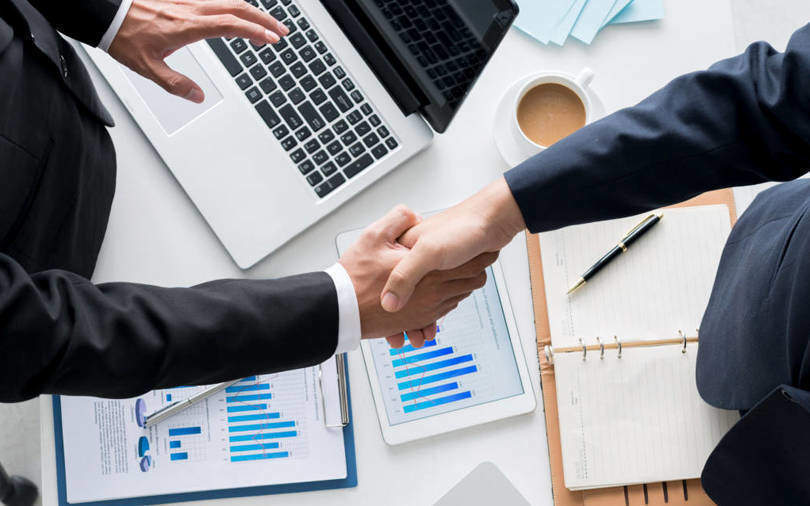 IT services firm Larsen & Toubro Infotech Ltd, a subsidiary of engineering conglomerate Larsen & Toubro Ltd, has partnered with German software maker SAP to launch intelligent enterprise resource planning (ERP) solutions for large enterprises.
Both the companies said in a joint statement the new solutions will help customers accelerate their SAP S/4 HANA migration and save as much as 20-30% effort, depending on the migration scenarios with L&T Infotech's Mosaic Profiler.
While S/4 HANA is SAP's ERP for larger enterprise, L&T Infotech's Mosaic is a converged platform that offers data engineering, advanced analytics, knowledge-led automation, IoT connectivity and improved solution experience to its users.

L&T Infotech also said that it has developed several domain-based solutions including Intelligent Construction Enterprise (ICE), a pre-configured industry solution for professional services and an augmented reality (AR)-based solution for guided plant maintenance.
As a part of its ICE offering, L&T Infotech has added the Project Pay-Chain that looks to address critical needs of industries with project-based services such as managing payment applications and cashflows effectively.
"Project Pay-Chain provides a simplified and automated process for managing the application and payment process designed specifically to support the complexities of the construction industry, including retention, joint checks, and lien waivers," said Sudhir Chaturvedi, president of sales at L&T Infotech.

L&T Infotech's other solutions include SAP Leonardo-based intelligent asset management, Mosaic automation tools leveraging central finance implementation, Mosaic automation platform for SAP S/4HANA, blockchain-based supply chain and financial compliance solution.
In a separate statement, mid-tier IT services firm Mindtree Ltd said it was launching QuikDeploy to help customers deploy S/4 HANA into Microsoft Azure cloud.
"QuikDeploy is our latest accelerator that underscores our commitment to help clients run as an intelligent and data-driven enterprise," said Arun Rangaraju, global head of SAP at Mindtree.

The company also said that, by using QuikDeploy, customers can maximise their use of SAP Solution Manager platform. This, in turn, is engineered to provide maximum value from S/4 HANA deployments.
---