Pine Labs opens up payment gateway APIs to developers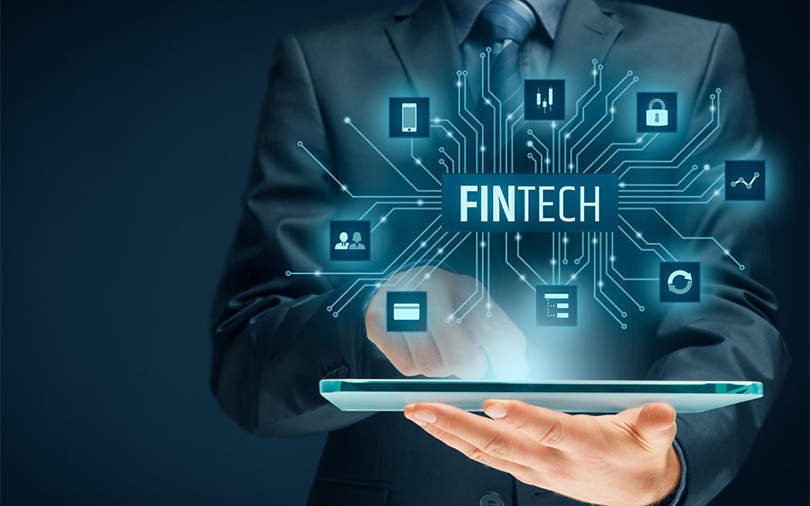 Pine Labs has opened up the application programming interfaces (APIs) of its payment gateway platform to developers. The payments technology firm said the move was aimed at creating an ecosystem that facilitates the creation of new fintech products.
Developers will now be able to integrate Pine Labs' APIs with their consumer-facing products on the billing and check-out ends, according to a statement. Developers working within merchant organisations will also be able to take advantage of the platform.
"The developers can simply plug in our APIs to a website and it will be ready to accept payments," said Sanjeev Kumar, chief technology officer of Pine Labs.

The APIs are capable of accepting payments through multiple modes such as credit & debit cards, net-banking, EMIs, wallets and the Unified Payments Interface (UPI).
Pine Labs said that the payment gateway is an omni-channel payment processing solution which also offers cloud-based payment infrastructure, enabling easier access to reports.
"Together with the developer community, we can build much more valuable technology solutions for our merchants," said Vicky Bindra, chief executive officer of Pine Labs. "We would like developers to integrate with our APIs in the technology stack of their choice."

Bindra, a former Visa executive, joined Pine Labs last April.
Founded in 1998 and incorporated in Singapore, Pine Labs started out by providing card-based payment solutions for the retail petroleum industry. In 2012, it re-oriented its focus toward cloud-based point-of-sale (PoS) platform. Pine Labs says that its merchant payments' platform has been used by over 100,000 merchants in 3,700 cities and towns across India and Malaysia.
Earlier this year, Pine Labs announced that it was acquiring QwikCilver, a gift-card solutions provider, for $110 million (Rs 758 crore).

In May last year, Singapore state investment firm Temasek and American payments giant PayPal Holdings Inc invested $125 million (Rs 843 crore) in Pine Labs.
The transaction came on the heels of private equity firm Actis Capital leading an $82-million (Rs 530 crore) investment in Pine Labs.
The investment from Actis Capital valued the company at $900 million, making Pine Labs a potential candidate to enter the coveted unicorn club, an industry term referring to startups valued at more than $1 billion.

Sequoia India, which first invested in Pine Labs in 2009, remains the company's largest shareholder.
---