Customer support solutions provider Agara Labs raises $2.5 mn from Blume, RTP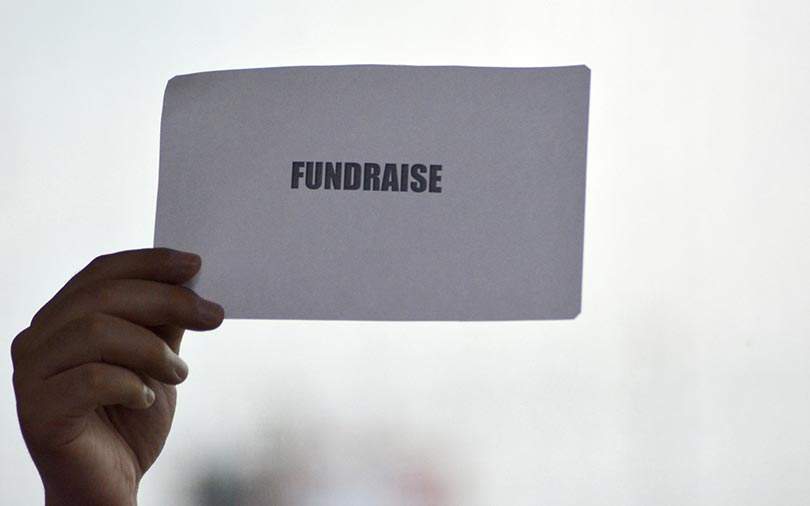 San Francisco-based customer support solutions provider Agara Labs has raised $2.5 million (Rs 17.5 crore) in a pre-Series A round of funding led by Blume Ventures and RTP Global, a company statement said.
The startup, which applies deep-learning to speech and text to automate customer support, had earlier raised seed funding from Silicon Valley blue-chip investor Kleiner Perkins.
Agara Labs said it will use the funds raised in its pre-Series A round to develop products and establish a sales team in North America.

"By harnessing cutting-edge deep learning technology and massive volumes of data, we are turning customer support into a satisfying experience for everyone," said Abhimanyu Singh, co-founder of Agara Labs.
The startup says that it automates end-to-end customer support for a variety of queries and achieves this by training deep-learning models on over 10 million historical customer support queries and other proprietary data sources.
The company says that its flagship product, Sia, is a fully autonomous phone support agent which can directly field calls, process them in real-time and respond to customers in coherent terms.

Agara Labs was founded in 2017 by Abhimanyu Singh, a former VP of product at Stayzilla; former Twitter data scientist Arjun Maheswaran and former Stayzilla CTO Pankaj Gupta.
Recent developments in the deep-tech sector:
May 30: Salesforce rolls out blockchain platform for customer relationship management.
May 30: Scandinavian airline SAS signs up TCS for better customer experience.
Nvidia and cloud data solutions provider NetApp launch AI centre in Bengaluru.
---