Meet the 6 startups that graduated from Brigade REAP's accelerator programme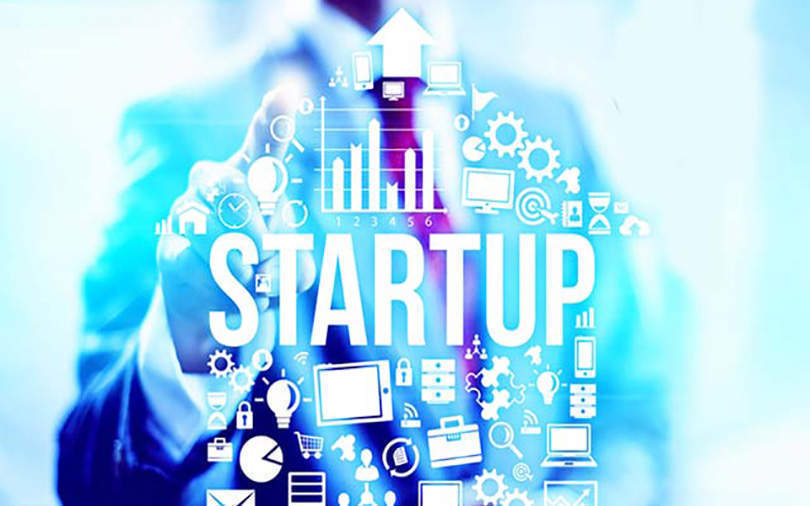 Brigade REAP, an accelerator which focuses on disrupting real estate with technology, conducted its demo day in Bengaluru where six startups demonstrated their innovations to property developers, investors, senior executives of global corporates as well as entrepreneurs.
Bluesinq Automations, Clairco, Dextra Square, Exprs, Renewate and Smarter Dharma underwent a four-month mentorship and acceleration programme floated by Bengaluru-based real estate developer Brigade Group.
Here's a snapshot of the graduating startups:

Bluesinq Automations: An IoT-oriented company which converts standard switches to intelligent switches.
Clairco: A clean-air delivery systems company which makes devices with purification capabilities that can be retro-fitted to existing air conditioning systems. TechCircle reported earlier this week that the clean-tech startup had concluded a pre-seed funding round which was led by Prakhar Agarwal, head of investments at AngelList India.
Dextra Square: A security provisions company that primarily provides fencing solutions for properties.

Exprs: A startup which claims to be a last-mile logistics platform building a network comprising gated communities and corporate buildings.
Renewate: A startup which claims to be India's only platform for renovation and refurbishment. Its stated aim is to formalise the unorganised sector through its platform.
Smarter Dharma: A startup that aims to minimise waste and maximise sustainability efforts by ensuring resource efficiency by harnessing technology and stakeholder engagement.

CRE Matrix, Props AMC, WeGot, QwikSpec, Xlsys, Snaptrude, Pristech Technologies and AirZaar are some of the other startups that have graduated from the Brigade REAP accelerator programme in the past.
---