Swiggy launches separate app for delivery of home-cooked meals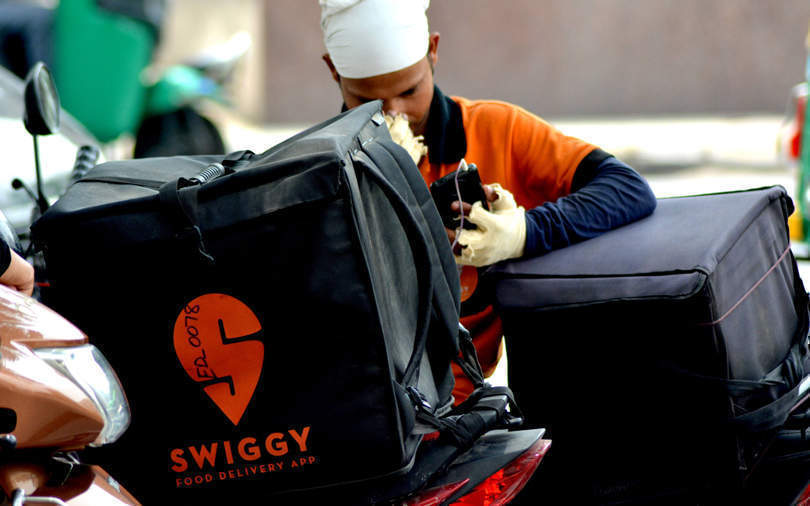 Food-technology unicorn Swiggy is now offering consumers the option of ordering home-cooked meals via a service called Swiggy Daily.
Swiggy Daily is accessible through a separate app on the Google and Apple app stores. It gives consumers access to meal options from a variety of tiffin services such as Dial a Meal and DailyMeals.in, apart from organised vendors such as Homely, Lunchly, Fig, iDabba, and Caloriesmart.
Swiggy said in a statement that users of the app can choose to schedule the delivery of a single meal or opt for a three-day, seven-day or a month-long subscription. Initially launched in Gurugram, Swiggy Daily will be rolled out to Bengaluru and Mumbai in a few months, the statement added.

"Swiggy Daily will cater to the latent demand for homestyle meals that are an affordable, long-term solution for our daily food needs," said Sriharsha Majety, chief executive officer of Swiggy.
With affordability a major focus, the meals will range from Rs 50 to Rs 150, with no delivery fee. Add-ons such as beverages and condiments will also be on offer.
In its original form, Swiggy only let users order from restaurants. It has been foraying into new segments after multiple rounds of big-ticket funding that resulted in its valuation skyrocketing past $3 billion.
March 2019: Pilot project for bulk-order services, christened Swiggy XL, launched in select areas of Bengaluru.
February, 2019: Hyperlocal services via Swiggy Stores to deliver groceries and other daily essentials launched in Gurugram.
August 2018: The acquisition of Scootsy Logistics Pvt. Ltd in a cash deal strengthened Swiggy's network of restaurant partners.

---