French IT firm Atos partners data protector co-founded by ex-NSA official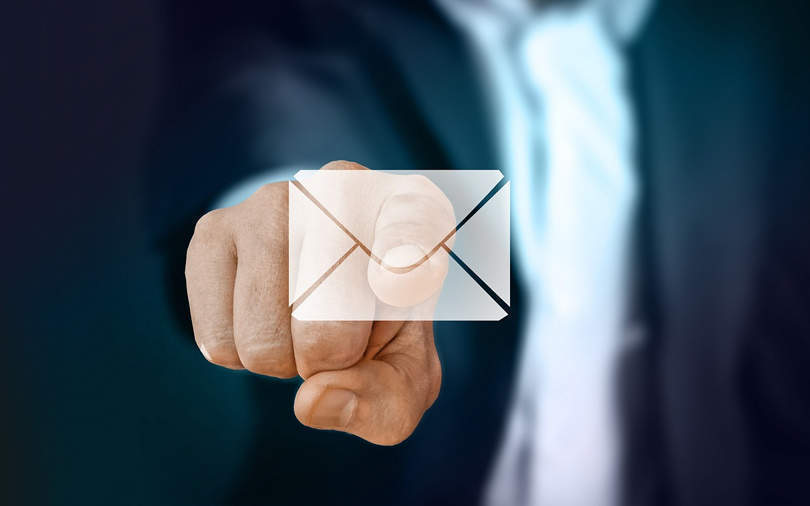 French information technology (IT) services company Atos SE has partnered email encryption services provider Virtru, co-founded by a former official of US National Security Agency (NSA).
Under the partnership, a joint encryption solution will be made available to organisations for protection of customer data across cloud and hybrid environments.
As part of the deal, Atos' hardware encryption combines with Virtru's encryption software.

"As more organisations across the globe transition to the cloud, end-to-end security of data becomes paramount," said John Ackerly, co-founder and chief executive of Virtru.
Co-founder and brother Will Ackerly, who has worked at NSA, founded the firm's Trusted Data Format solution, an open-source data protection standard designed to protect customers' data. Trusted Data Format protects the privacy of email, files and data – both at rest and when shared with third parties. Under the partnership, Atos Trustway Proteccio Hardware Security Module will manage digital keys.
"Our Hardware Security Module, completed with Virtru's software encryption solution, offers ultimate security for digital workplaces – thus facilitating day-to-day work and ensuring complete end-to-end data encryption for our clients, in both cloud and hybrid environments," said Alexis Caurette, group vice-president, head of cybersecurity products at Atos.

Last month, Atos had come up with a new hardware security module for Internet of Things (IoT) systems and a quantum simulator.
The new offering, which is a part of the company's Horus portfolio, will be available for applications running in SaaS (software-as-a-service) mode and will be providing a key management centre that will reduce the number and complexity of operations for security officers.
Also, in May, the company had launched an identity provider and management system for clouds and on-premises environments.

In April, Atos had said that it had opened a new global delivery centre in Tamil Nadu.
---