Cultiv8's accelerator programme takes 11 startups under its wing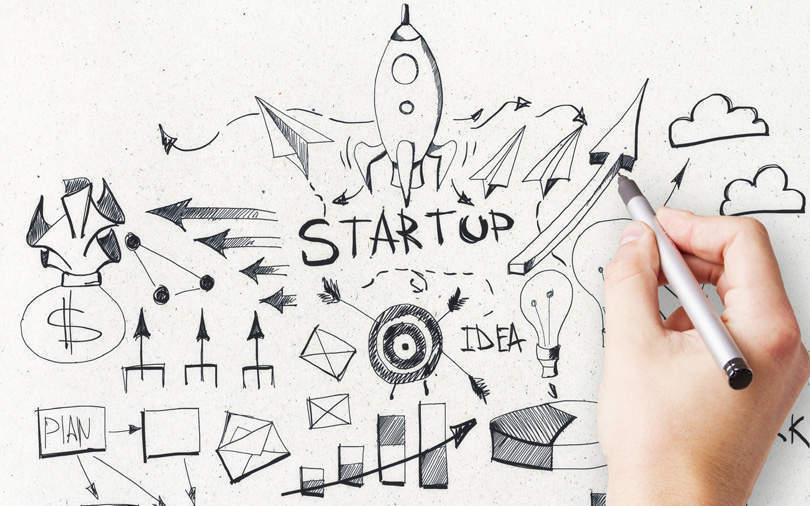 Cultiv8, a Coimbatore-based incubator sponsored by the Indian government's science and technology department, on Tuesday announced the launch of its accelerator programme.
The Cultiv8 Accelerator Program is a six-month initiative that will focus on scale and growth-oriented activities including funding, ecosystem outreach and assistance for stages beyond the realisation of early revenues and market validation.
The programme will help startups achieve market access and mentoring on product, technology, design, GTM (go-to-market) strategy and leadership, the statement added.

The line-up of 11 handpicked startups include health-tech platform Ango Health, AI-driven insurance assistance platform Ask Arvi, agri-tech startup Fasal, security solutions provider NeoEyeD, B2B digital solutions providers MaxByte Technologies and METI M2M.
Other startups to have made the cut were customer solutions platform Syntellect, e-commerce software platform Text Mercato, fintech security platform TrustCheckr, tourism startup Towno and data solutions platform Yottasvs.
Cutiv8 specifically works with startups who have crossed product-market-fit stage and have early revenues with or without B2B-orientation coupled with the harnessing of deep-tech facilities like AI, machine learning and data.

"Participation in the programme comes with advantages such as getting industry experts to help them fine-tune their existing businesses, build a compelling GTM strategy, positioning their brand for improved visibility and industry connects," said Kaarthick Balakrishnan, co-founder and chief executive of Cultiv8.
"While the startups are experts in their domain and have great business models, there are certainly gaps and challenges to scale. We will evaluate the startups at the end of the program and may award a grant to them," he added.
Set up in 2016, Cultiv8 is the technology-focused incubator of the government-established Central Institute of Educational Technology operating out of Tamil Nadu. It claims to be a founder-focused incubator and one of its aims is to become the world's premier 'design-centric incubator'.

Developments in the accelerator ecosystem:
June: Maharashtra government's Mumbai FinTech Hub floats FInD to connect fin-tech startups to investors.
June: Japanese e-commerce platform Rakuten's India arm launched the Rakuten Social Accelerator as part of its social sustainability initiative.
May: Six more startups graduated from Brigade REAP's real estate-focused accelerator programme.
---