Reliance Group-backed Square Yards rolls out AI platform for real-estate sales and marketing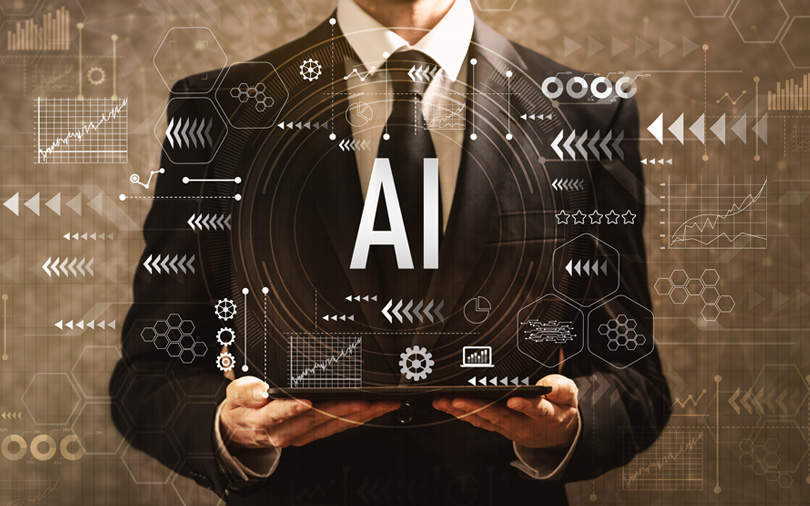 Real-estate brokerage portal Square Yards, backed by Anil Ambani-led Reliance Group, on Wednesday said it has launched an artificial intelligence (AI)-driven solution called Edge, a Software-as-a-Service (SaaS) offering that aims to empower the sales and distribution functions of real-estate players in India and offshore markets.
The solution will give users access to Square Yard's tools and automated workflows in order to facilitate sales, marketing, transactions, mortgage and post-sales service functions.
Edge also serves as a customer relationship management (CRM) tool as it integrates the various stages in the lifecycle of a sale spanning lead generation to going beyond final closure and mortgage facilitation.

The AI-enabled engine, Square Yards says, will help anticipate probabilities and harness machine learning algorithms for lead assignments, lead quality scoring nad automated follow-ups by taking into account inputs such as consumer demographics, relationship history and relevant parameters.
The programme employs pre-built real-estate workflows, dashboards and a mobile app to provide its users visibility and control of an enterprise's sales and marketing operations. It also features digital mortgage applications which are integrated with credit bureaus and identity and income verification services.
"The goal is to equip enterprises with best-in-class technology, help improve their sales velocity and make them more productive and efficient," said Tanuj Shori, chief executive and co-founder, Square Yards, owned by Gurugram-based Square Yards Consulting Pvt. Ltd. "It also helps us build an additional recurring revenue source beyond our core businesses of real estate distribution and mortgages," she added.

Founded in 2014 by Shori and Kanika Gupta, Square Yards now operates in 10 countries, partnering over 90 banks and non-banking financial companies (NBFCs).
Recent developments in prop-tech space:
---