OYO plans $300 mn investment for expansion in US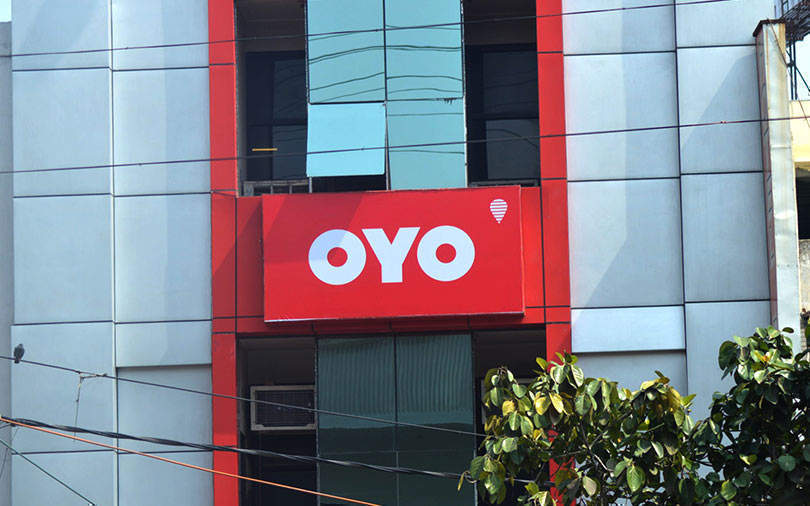 OYO Hotels & Homes said it plans to invest up to $300 million (about Rs 2,086.6 crore at current exchange rate) in the US to expand its presence in the country. The SoftBank-backed platform, owned by Gurugram-based Oravel Stays Pvt. Ltd, had opened its first US hotel in the beginning of the year.
OYO is currently offering its services at popular cities across the US including Dallas, Houston, Augusta, Atlanta and Miami, and promises to soon expand its presence to cities like New York, Los Angeles and San Francisco
"We are in the largest country in the world when it comes to the hospitality industry and there is a definite need here for chic and comfortable hospitality experiences at prices never thought of before," said Abhinav Sinha, chief operating officer, global, OYO.

The company has also built a team of more than 350 "OYOpreneurs" across 15 states in the US, and claims to have generated over 1,000 jobs.
OYO has been on an expansion spree and is currently present in 500 cities across nine countries: India, China, Malaysia, Nepal, the UK, the UAE, Indonesia, the Philippines, and the US. It currently operates over 13,000 franchised or leased hotels and over 6,000 homes as part of its chain. In India, OYO is present in over 180 cities with more than 8,700 properties.
The company also inked a strategic partnership with China's largest online travel services firm Ctrip (now Trip.com) to collaborate across multiple areas of business including customer acquisition and branding.

Last month, the company announced a strategic partnership with Alipay. After three months, of getting on-board Fliggy's platform, several OYO hotels have witnessed significantly improved ratings.
OYO also entered the online food business recently by launching private labels on delivery platforms Swiggy, Zomato and Uber Eats. It plans to venture into the cloud kitchen and shared offices sectors.
Japanese internet conglomerate SoftBank booked profit for 2018-19, helped by its investments in OYO and homegrown e-commerce firm Flipkart.

This year in April, San Francisco-based home-sharing marketplace Airbnb made an investment of $75 million in OYO at a valuation of $4.3 billion.
---