IndiaMart IPO fully covered on second day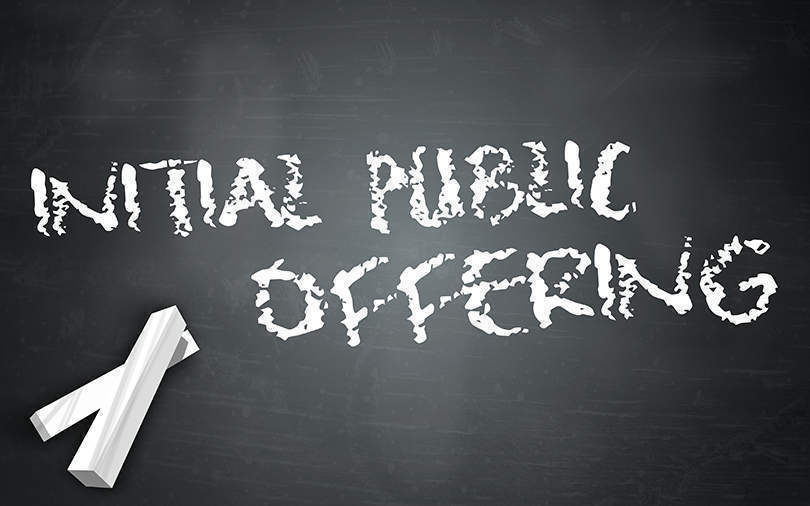 The initial public offering of IndiaMART InterMesh Ltd was subscribed 1.04 times by the end of the second day of the issue on Tuesday. The company, which owns a business-to-business marketplace for products and services, is looking to raise Rs 475 crore and opened its IPO on June 24. The issue will close on June 26.
On Tuesday, the company had received bids for 2,794,440 shares against the total issue size of 2,692,824 shares. The category of shares under Qualified Institutional Buyers was subscribed 1.05 times while retail investors' shares were subscribed 2.48 times.
The IPO had crossed the halfway mark on the first day on Monday.

On Friday, the company had allotted 2,195,038 shares to 15 anchor investors at Rs 973 per share, raising Rs 213 crore from the likes of SAIF Partners India Ltd, Steadview Capital Mauritius Ltd and others.
The company, founded in 1996, has gone public close to nine months after receiving approval from the Securities and Exchange Board of India (SEBI). IndiaMart connects small and medium businesses on the buy and supply side across 55 categories including food and beverages, garments and textile, building and construction, industrial plant and machinery among others.
As on March 31, 2019 the company claimed to have 8.2 crore registered buyers and 55 lakh supplier storefronts on the network.

---