Tech Mahindra to partner Italian firm to offer governance and compliance services to banks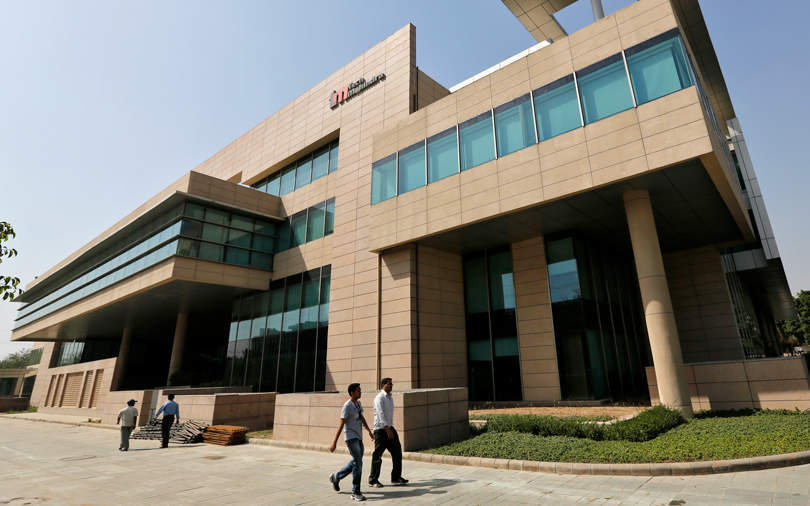 Indian information technology (IT) services provider Tech Mahindra has partnered Italy-based consultancy and software services firm Prometeia to offer governance, risk and compliance (GRC) services to banks so they can improve their performance in line with the international Basel-III framework.
Basel-III is a set of international banking regulations developed to promote stability in the international financial system.
According to a joint statement by the companies, while Tech Mahindra will offer its capabilities in banking risk management and compliance, business intelligence, analytics, data management and system integration, Prometeia will provide local industry specialists and will help in effectively responding to regulatory challenges impacting banks all over the world.

"Our partnership with Prometeia will help us expand our presence in the banking enterprise risk management space, especially in Europe, with best-of-breed solutions on credit risk, regulatory compliance, and more. We hope to leverage Prometeia's expertise in developing niche solutions in the risk, wealth and performance management domain to better serve our customers globally," Gautam Bhasin, banking and financial services head, Tech Mahindra, said.
Further, the companies said that Prometeia has a product suite aimed at achieving profitability in the asset and liability management vertical.
Massimo Pedroni, senior partner and head of international business at Prometeia, said that the partnership with Tech Mahindra will help Prometeia in expanding its footprint in the enterprise risk management space.

Tech Mahindra in news
June 2019: On Thursday, TechCircle reported that Pune-based Tech Mahindra has entered into a strategic partnership with US-based K2View to help organisations accelerate digital transformation by offering real-time access to data through a secure platform.
June 2019: Last week, Tech Mahindra had launched a human resources (HR) humanoid for Noida Special Economic Zone in Uttar Pradesh. The humanoid will take over routine HR activities to provide constant assistance to the HR team and improve employee experience.
June 2019: Last week, Tech Mahindra said that it has signed a multi-year contract with aircraft maker Airbus to help the latter with design engineering capabilities for its cabin and cargo holds.
---