Cisco, Nasscom Foundation to back thingQbator for another year, new hub planned in Allahabad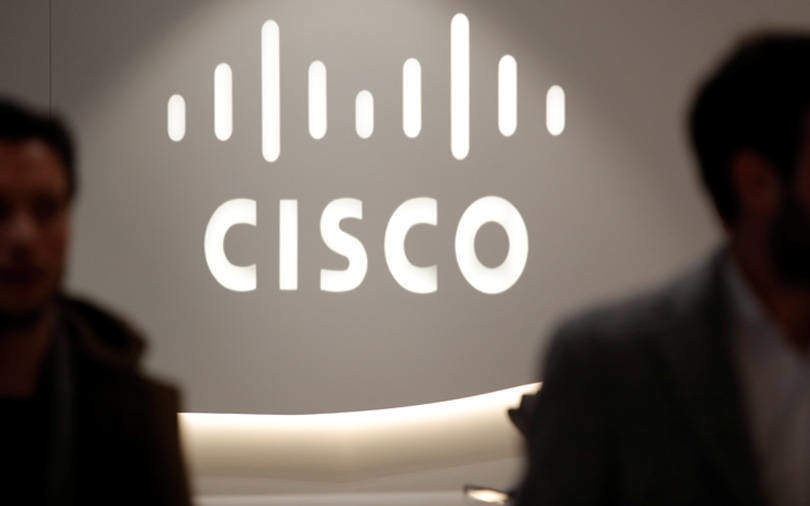 US-based network giant Cisco and Nasscom Foundation, the social arm of software industry lobby Nasscom, will support thingQbators for another year, and the sixth thingQbator will be set up at Motilal Nehru National Institute of Technology, Allahabad.
Nasscom Foundation had, on Tuesday, announced the completion of one year of Cisco thingQbator, an initiative to encourage innovation in technology solutions.
Over the past year, Cisco thingQbator innovation spaces were set up at Indian Institute of Information Technology and Management, Kerala, Trivandrum, IIT-BHU-Varanasi, Amrita University, Coimbatore, Indira Gandhi Technical University for Women, Delhi and Trident Academy of Technology, Bhubaneswar.

Cisco's programme provided participants first-hand experience of operating advanced technologies. As part of the programme, 600 students from across the five technical institutions worked on devices such as 3D printers, LoRa (long-range) gateways, cloud infrastructure, AI-powered Jetson Nano and enable technologies like Internet of Things (IoT), augmented reality (AR), virtual reality (VR), machine learning and artificial intelligence (AI).
Some of the innovations from thinkQbators include TrashCash (a waste management solution that incentivises usage of bins), DOST (an app for students dealing with the pressure of competitive exams) and Bend (a VR platform that lends a game-like environment to physiotherapy exercises).
The programme was implemented by Project Defy and Li2 Technologies, Nasscom Foundation said in a statement.

"We created this programme to curate a community of technology enthusiasts who will build digital solutions and solve some of the societal and business challenges we face," V C Gopalratnam, senior vice-president, IT, Cisco, said.
"We are proud to partner with the Nasscom Foundation to provide digital and entrepreneurial mentorship and bring the students' ideas to fruition," Gopalratnam added.
Earlier this week, CISCO entered into a partnership with the Kerala government by signing a memorandum of understanding with the Kerala state IT mission to digitise and leverage the benefits of data science to the farming communities in the state.

In May, Nasscom said it was about to start a new programme to focus on digital transformation in Sweden and Finland by creating multiple engagement opportunities with key stakeholders.
---