L&T Infotech to acquire AI&ML firm Lymbyc Solutions for Rs 38 crore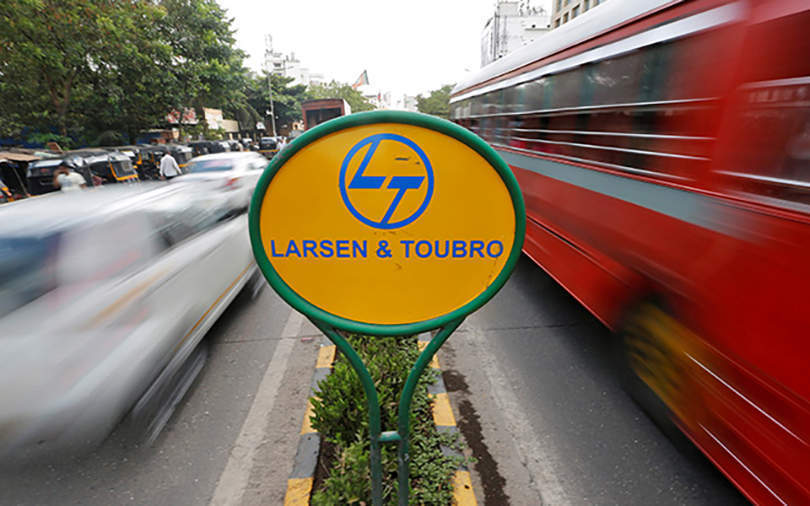 Just after closing a hostile takeover of mid-tier IT services firm Mindtree, engineering conglomerate Larsen & Toubro (L&T), through its IT services subsidiary L&T Infotech (LTI), is looking to acquire artificial intelligence & machine learning (AI&ML) firm Lymbyc Solutions Pvt Ltd, according to a regulatory filing by LTI with the Bombay Stock Exchange (BSE).
LTI, in the BSE filing, said the acquisition for the price of Rs 38 crore is expected to close within the next six weeks.
Lymbyc Solutions, which has its registered office in Chennai and operations out of Bengaluru, offers advanced analytics services via its proprietary product called Leni.

Lymbyc, which was incorporated in 2012, currently has 53 employees including data scientists, computational linguistics and other technology experts. It had reported a revenue of
Rs 7.1 crore for the year ended March 2019, a decline of 56% over its previous year revenue of Rs 16.1 crore. The company had reported revenue of Rs 11.1 crore for the year ended March 2017.
LTI said the acquisition will help in enhancing the company's natural language processing and data visualisation offerings in various industry segments. The company added that it will also complement its platform that offers analytics, data engineering, internet of things and automation solutions.

---