Mindtree Q1 profits decline more than 40%, revenues clock 11% growth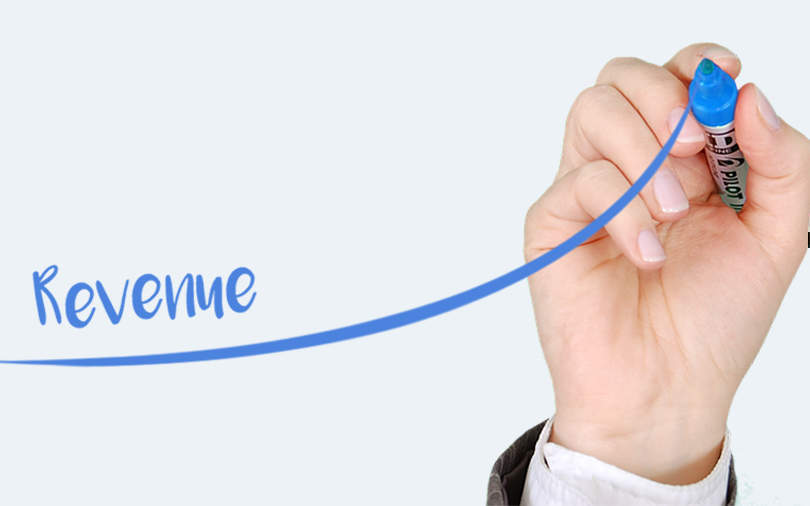 Bengaluru-based software services firm Mindtree Ltd reported a more than 40% drop in net profits for the quarter ended June 30, 2019, at Rs 92.7 crore against Rs 158.2 crore in the corresponding quarter last year. The decline in profits was steeper in sequential quarters with net profits diving 53.2% compared to the quarter ended March, 31, 2019.
The company's consolidated revenues from operations during the June 2019 quarter grew 11.9% to Rs 1,834.2 crore against Rs 1,639.5 crore in the corresponding quarter last year.
The quarterly results come just weeks after Mumbai-based engineering conglomerate Larsen & Toubro acquired a controlling stake in the software firm, pulling off a rare hostile takeover in India's information technology sector. Soon after the acquisition, Mindtree's founders -- Subroto Bagchi, Krishnakumar Natarajan, Rostow Ravanan and NS Parthasarathy -- resigned from the company. Today, incidentally, was the last official working day for Natarajan, Ravanan and Parthasarathy at the company. Bagchi had stepped down earlier.

"We have delivered stable results in the face of many uncertainties, reflecting the unique strengths of Mindtree," Ravanan, who served as the company's CEO and managing director, said in a statement announcing the Q1 2019 results. Ravanan also said that the quarter saw the company achieve all-time high contract closures which would set the pace for the rest of the year.
"While the external factors pose some challenges, nonetheless our focussed strategy and strong client relationships make us confident of delivering above industry growth rates in FY 20 as well," Ravanan said.
Attrition rates for the past 12 months was at 15.1% and 20,935 new employees were hired during the quarter under review. Mindtree also said that it had 346 active clients, out of which clients with more than $5 million contracts grew marginally to 46.

---