Jio backs calls for data localisation citing security concerns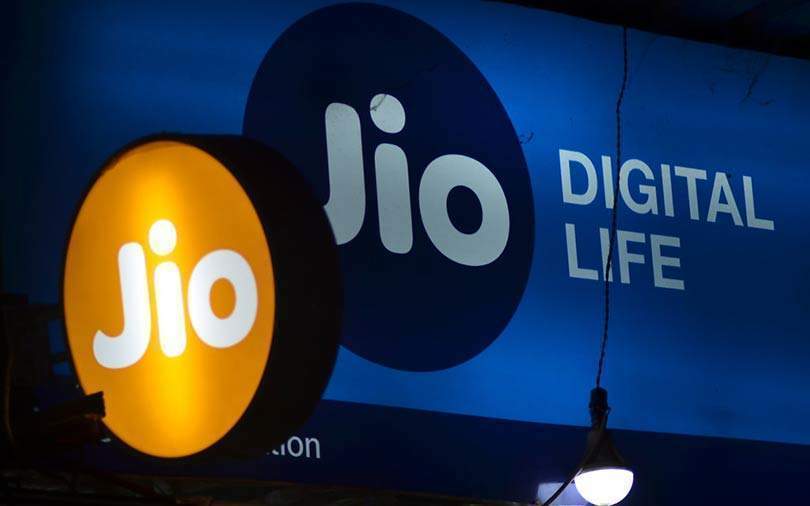 Jio Infocomm, the telecommunications arm of the Mukesh Ambani-led conglomerate Reliance Industries, has advocated data localisation and has termed it critical to India's national interest, particularly in the light of the evolving nature of cyber-attacks.
"Jio has been a strong supporter of local storage of data, which is critical for national interest and security, given the increasing sophistication of cyber-attacks," according to the 2018-19 annual report of Reliance Industries.
"Data localisation will also spur investment in creating server and cloud capacity in India, and creating employment in line with the Government of India's Make in India initiative."

Jio also took a pro-user stance by advocating that no data should be leveraged by any corporate entity. "Without the consent of the user, no data should be collected, processed or used by any corporate. This would require a regulatory framework to ensure that corporates are taking adequate measures to ensure data protection," the annual report said.
Last week, the ministry of electronics and information technology (MeitY) addressed a three-page letter to ByteDance, the holding company of video-sharing platform TikTok, seeking information on the collection of data and its use by the Beijing-based unicorn.
In response, ByteDance announced that it would be setting up a dedicated data centre in keeping with India's evolving data protection policies.

Artificial intelligence (AI)-driven FaceApp has been embroiled in a controversy as Silicon Valley-based lawyer Elizabeth Potts Weinstein pointed out in a tweet that agreeing to the app's terms & conditions entails giving app developers the consent to relocate users' data without the need to inform the user.
---