Indian IT leaders among most confident about data management: Oracle study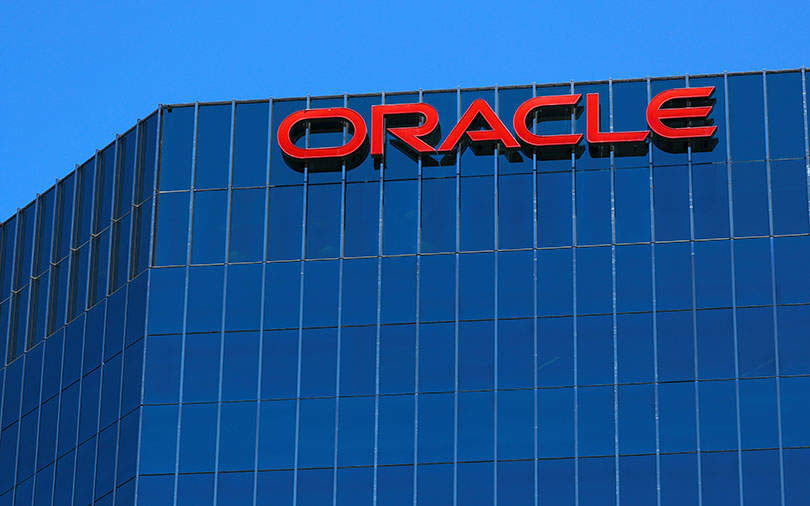 Information technology (IT) decision-makers of organisations based in India, Brazil and Japan feel they are most capable of managing data generated by them, according to a report from Oracle Cloud, a division of California-based Oracle Corporation.
IT leaders of Russian companies scored the least when it comes to the ethical use of data along with China while decision-makers in India, Japan and Brazil rated their performance the highest among the countries surveyed.
The report, Building trust in your information and security, looked at how organisations around the world are coping with a data-driven paradigm, the value derived from insights yielded through data and the prevailing mindset towards responsible management and security of data architecture.

The prevailing trend of enterprise-wide transition to the cloud necessitates more advanced systems to facilitate improved management and utilisation of data, the report said. Despite more sophisticated technologies being put in place for the management of data, it was found that only half of the business leaders who participated in the survey believe that the quantum of data at their command is manageable.
Among the biggest concerns surrounding data security, as per the respondents, are the willingness to manage data through mobile devices or social platforms, low attention to data confidentiality and the use of untrusted devices and connections.
Nearly 25% of respondents cited blindness on how data is used and misuse of critical data as the top reasons for their low faith in data management.

The study found that half the organisations surveyed do not have a data management strategy in place. It also said that data management strategies have a positive impact on security across the enterprise.
A quarter of the respondents cited disregard for data regulations and the failure to enforce company security policies among the main reasons for the indifference to data security rules within organisations.
The findings suggest that key departments within many organisations shrug off accountability for ensuring data security. There is confusion regarding the onus of responsibility of data management as nearly half of the respondents from finance and IT decision-makers believed they were accountable for securing data. However, those generating a considerable portion of the data - marketing and HR – take less accountability than other departments, the study found.

Only 42% of the IT respondents said that they were confident in their organisation's ability to perhaps get the most important result of data management — deriving insights.
The report has asked chief information officers to provide support to HR in their efforts to educate the workforce and also increase data automation to overcome lack of staff.
---