Mphasis partners with AppDynamics to improve user experience, service reliability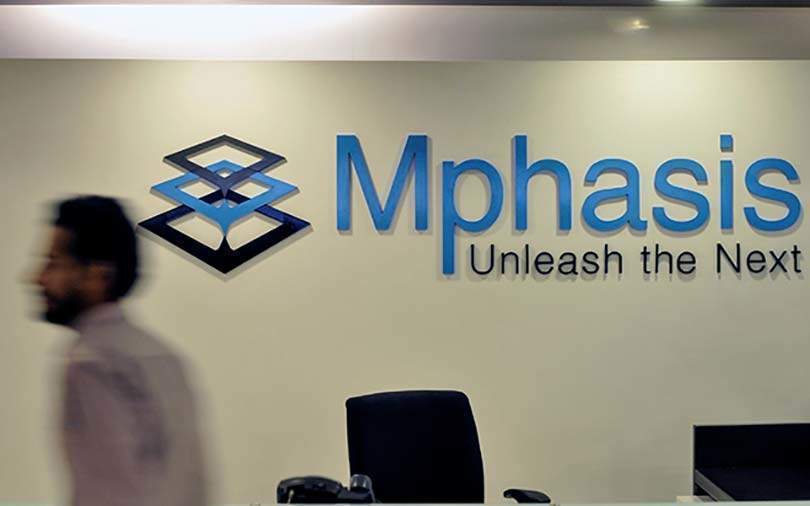 Bengaluru-based IT solutions provider Mphasis has inked a deal with application analytics platform AppDynamics to improve application performance and reliability issues on an enterprise-wide scale.
Solutions offered by Mphasis like site reliability engine (SRE) and Cisco-owned AppDynamics' application performance management (APM) will ensure a more seamless experience for users, an official statement from Mphasis said.
The deal will reduce downtime of business transactions by 90%, improving efficiency, the statement said. The gestation period for recovery and time to detect and diagnose issues that were causing downtime will also saw a reduction, it added.

"In partnering with AppDynamics, we are addressing the evolving needs and reliability challenges our customers face regarding their complex IT infrastructures, applications, APIs and other digital assets," Dinesh Venugopal, president, Mphasis Direct and Digital, said. "AppDynamics is our preferred partner when it comes to implementing reliability engineering solutions to quickly and effectively measure application performance impacting our customer's business."
Last month, the Blackstone-owned Mphasis partnered with business process management (BPM) platform Camunda. The deal will boost its capabilities in the cloud and BPM space to ease clients' workflow and decision automation processes.
In May, blockchain firm Bitfury joined hands with Mphasis to digitise the financial services related to global trade.

---