In a first, OYO acquires Hooters Casino Hotel to launch operations in Las Vegas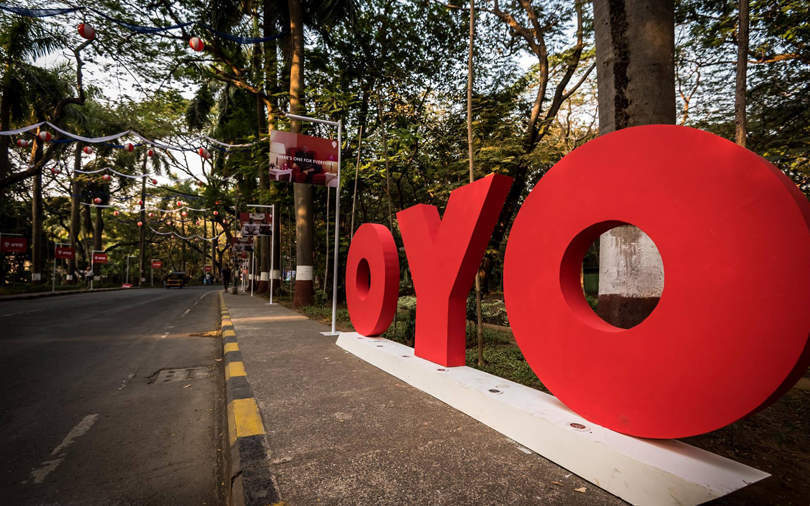 Hospitality major OYO Hotels & Homes has acquired Las Vegas-based Hooters Casino Hotel to launch its operations in Las Vegas, the gambling capital of the world, an OYO spokesperson told Techcircle
The transaction would mark the first such deal by the Gurugram-based hospitality company where it has acquired a hotel property to launch its operations in a market.
While it has made acquisitions for its other business verticals, including wedding management and co-working space, the Softbank-backed company has traditionally followed an asset-light model for its core business of hotel accommodation.

OYO founder Ritesh Aggarwal, in a statement issued by the company, said the move was part of its $300 million commitment in the US market.
Abhinav Sinha, COO and partner, OYO Hotels & Homes USA, said the hotel will be undergoing a significant amount of renovation as part of the rebranding exercise.
"Located near the corner of the famed Las Vegas Strip on Tropicana, OYO Hotel & Casino provides 657 rooms across nineteen floors and a 35,000 square-foot casino Additional amenities include two signature restaurants, four bars, a fitness center, and an outdoor pool," the statement said.

The deal was a joint acquisition with US-based real estate investment and hospitality management company Highgate with whom it has also struck a partnership, the OYO spokesperson mentioned above said. However, the spokesperson did not comment on the specifics related to the size of the deal.
Besides Las Vegas, Highgate also has operations in New York, Boston, Miami, San Francisco and Honolulu. Highgate also has a presence in the European markets through properties in London, Paris, Barcelona, Vienna and Prague.
As part of the transaction, Hooters Casino Hotel will be rebranded as OYO Hotel & Casino Las Vegas. Highgate will manage the property as part of the terms of the partnership agreement, the statement added.

The casino with the property will be managed by US-based Paragon Gaming.
The deal value has been pegged at $135 million, according to a report by the Wall Street Journal, citing unnamed sources. A source directly in the know of things mentioned the monetary part of the acquisition deal was completely financed by OYO.
Oyo's aggressive international expansion comes even as it announced a $332 million expansion for its Amsterdam-headquartered home rental platform OYO Vacation Homes to deepen its reach in the European vacation rental market, earlier this month.

OYO, which is reportedly in the midst of restructuring its business into India and international business operations, said that it was the world's third-largest hotel chain as per room count at the end of June 2019.
Media reports have also said it is in the midst of raising $1-$1.5 billion as part of a new funding round
---