No tax holiday for startups with Rs 25cr + turnover: CBDT; small enterprises to get Alibaba-like platform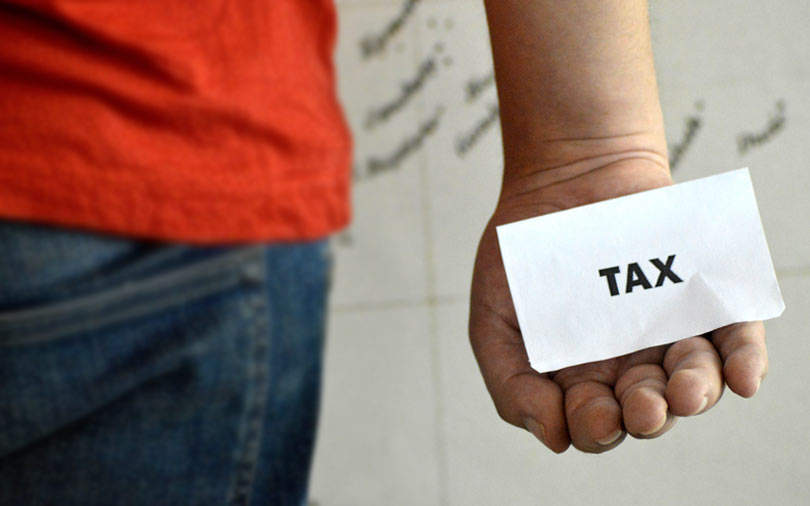 The Central Board of Direct Taxes (CBDT) said in a statement on Thursday that tax holiday for startups will only be extended to small companies with an annual turnover of Rs 25 crore on fulfilling certain conditions.
A startup is eligible for 100% deduction of income under Section 80 IAC under the Income Tax Act 1961 for up to three years. The startups seeking exemption will have to fulfill the eligibility criteria under the said section, and it is not enough for the company to be merely registered with Department for Promotion of Industry and Internal Trade (DPIIT), the statement said.
In a February notification, DPIIT had relaxed norms around what defines a startup and laid down guidelines for companies to register with the department as startups.

This included increasing the upper limit for annual turnover from Rs 25 crore to Rs 100 crore and eligibility of being a startup from seven years to 10 years since incorporation.
The CBDT statement clarified that Rs 25 crore limit remains for the tax holiday, irrespective of DPIIT notification on the renewed definition of a startup.
Digital KYC will be reality soon

An amendment in Prevention of Money Laundering Act is paving the way for digital know your customer (KYC) norms for regulated entities such as banks, telcos and non banking finance companies and use of digital documents from Digilocker.
The notification from the finance ministry also lays down the provision to voluntarily use Aadhaar for KYC by these entities. While this paves the way for alternatives for Aadhaar-based eKYC, private entities in the financial sector, especially startups, are hoping that the provision for digital KYC is extended to include them through subsequent notification by RBI.
MSMEs to get their own government-backed ecommerce portal

Small and medium industries will get an ecommerce portal to sell their products, minister of micro, small and medium enterprises (MSMEs) Nitin Gadkari announced recently.
The portal, Bharat Craft, will function on the lines of China's Alibaba, which brings small traders and entrepreneurs on a common platform for business-to-business sales.
The minister said the government was planning to launch the portal which will see a turnover of up to Rs 10 lakh crore over the next few years, citing the success of government and public sector company procurement portal, Government e-marketplace (GeM).

---