AWS bets on agriculture, govt infrastructure to drive public sector biz in India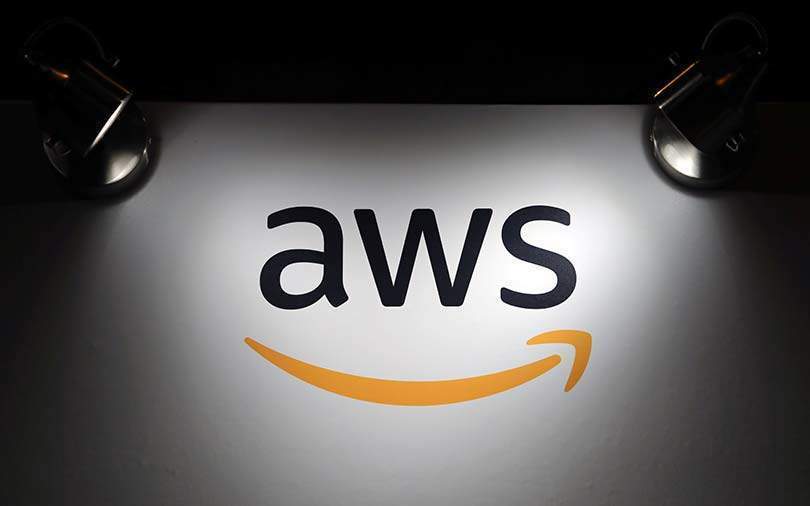 Jeff Bezos-led technology and e-commerce major Amazon's cloud computing division, which arguably leads the public cloud services segment, is betting on agriculture, healthcare, transportation and government infrastructure to drive its public sector business in India.
"We are looking at so many use-cases for the India market. We don't have a sector preference but we are looking at conducting proof-of-concepts with governments and government bodies in disparate sectors such as agriculture and education," Vincent Quah, business head of education, research, not for profit organisations worldwide for AWS Asia Pacific and Japan, told TechCircle.
While Quah didn't attribute a specific number to AWS's total public sector customers in the country, he said the company has already worked with enterprises such as IFFCO, CSC, Maha Online Ltd, NSDC, the West Bengal government, smart cities initiative and the government of Manipur.

With the Indian Farmers Fertiliser Cooperative Ltd (IFFCO), AWS has helped set up a new website called IFFCO YUVA that functions as a jobs and recruitment portal for skill development and employment.
Elaborating further, Quah said that AWS has helped the National Skill Development Corporation (NSDC) to run applications for their Skill India Portal Learning Management System, skill management and accreditation of training centres and run its ERP systems in a cost-effective manner. For Common Service Centres (CSCs), operated by MeitY, Quah said that AWS had orchestrated a solution that brought together content deliver, storage management and high availability of services for citizens.
MahaOnline, which is a joint venture of the Maharashtra state government and Tata Consultancy Services (TCS), according to the company, uses AWS to hold applications and databases for processes such as farmer loan waiver scheme, direct benefit transfer among others. The venture also relies on AWS to support departments such as tourism, skills and water resources.

AWS also has been working with the department of IT in Manipur to help it migrate to public cloud. Quah also said that the company has also been working with the government's smart cities initiative to host the initiative's India Urban Observatory which would act as a single central platform to pull in data and throw up insights for the cities.
Another public sector customer for AWS is West Bengal Electronics Industry Development Corporation (Webel) with whom it has collaborated to roll out a blockchain solution.
When asked about how AWS could drive more value to farmers or in general in the agriculture sector, Manav Sehgal, head of solutions architecture at AWS' India subsidiary Amazon Internet Services Pvt Ltd (AISPL), said that it could bring in value by analysing huge sets of data available from the government or open source and providing insights.

"The government has rich data but that data alone cannot be of much help to farmers and they also cannot read the data in the present format. Our insights will help the farmers ensure that they have the right yield from their crops," Sehgal explained, adding that similar strategies can be executed in sectors such as education and healthcare.
Interestingly, when asked about how the public sector business was accelerating in the country, Quah said that the public sector business is a little slower in adoption than the commercial business as it takes time to educate and create awareness while talking to governmental organisations.
Quah also said that there are concerns of privacy and security while asking government organisations to move to the public cloud. However, he said that AWS was in it for the long haul in India and would continue to hold discussions with different government bodies in order to show them the benefits of moving to the cloud.

With respect to the upcoming cloud policy and data residency in the country, Quah said that the company is poised to have discussions with the government in understanding what the guidelines or statutory or regulatory laws will be and the reasons behind them.
"We will continue to work with the government in understanding their concerns," Quah said, adding that other markets such as Australia and Singapore were no different when it came to public sector customers.
---