Enterprise Tech Dispatch: Quantum computing gets a leg-up from Germany, Apple's war with Netflix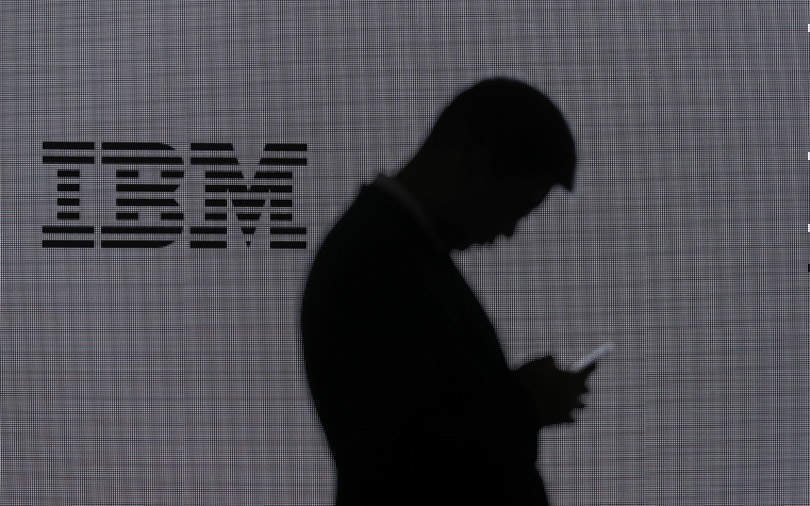 Photo Credit: Reuters
While frontier technologies such as AI (artificial intelligence), cloud computing, blockchain and IoT (internet of things) are all the rage these days, very few companies and research outfits are putting resources behind the next big thing in computational science -- quantum computing.
What's quantum computing? In simple terms, it allows developers to impart more compute power than what is available today. Quantum computing could potentially enable the discovery of faster cures to diseases, help in mapping DNA and push engineers towards singularity.
One technology company that is investing quite extensively in quantum computing is Armonk headquartered IBM. Big Blue has just entered into a partnership with a German government backed research organisation, Fraunhofer Gesellschaft, for a project to explore quantum computing, Reuters reported. The government is expected to pump in $717 million into the project, the report said. The project aims to take on the likes of the US and China in achieving global technology proficiency.
As part of the project, IBM is expected to install a Q System quantum computer at one of its facilities in Germany.
Incidentally, the Indian government has also been focusing on using supercomputers powered by quantum computing in collaboration with French technology solutions provider Atos. In February, the company had launched the first supercomputer under the government's National Supercomputing Mission. Christened 'Param Shivay', the supercomputer boasts 833 teraflops of RAM and has been assembled at a cost of Rs 32.5 crore. Prime Minister Narendra Modi inaugurated the supercomputer at the Indian Institute of Technology-Banaras Hindu University in Varanasi.
The French multinational also set up a new global delivery centre in Tirunelveli, Tamil Nadu in April and said that it would employ more than 2,300 software engineers to deliver digital solutions to global customers.
Some of the other IITs are also in on the action to spread awareness and skills on quantum computing. Last month, Microsoft's innovation platform Microsoft Garage India partnered with the IIT Roorkee to conduct lectures on the subject for students. In April, Microsoft Garage India partnered with IIT Hyderabad to provide resources and lectures on quantum computing.
Apple's battle with Netflix, other OTT players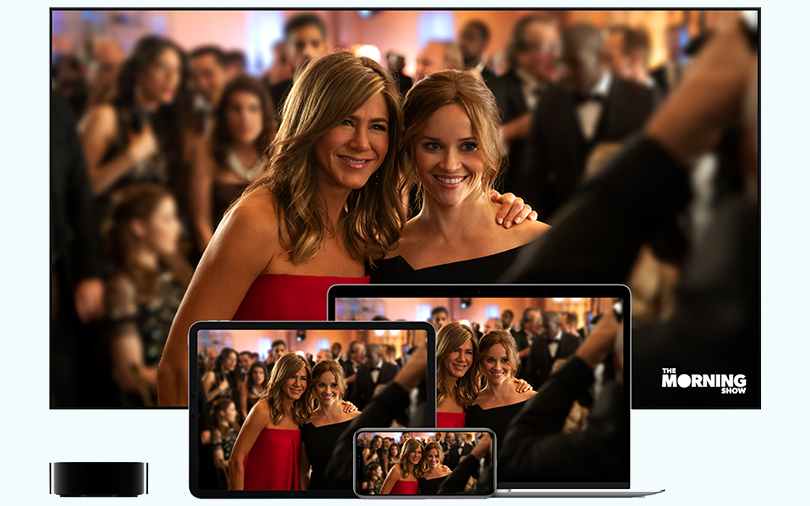 While all eyes were on Apple on Tuesday for innovations on its popular smartphone series, the iPhone, and iPad tablets, the Cupertino headquartered company hinted that it would be relying on the combination of its hardware, software and services to continue generating revenues as device sales had slumped in certain markets for the company.
Apple's new strategy includes a gaming subscription service, Apple Arcade, accessible via the app store, and Apple TV+, another subscription service that pushes original content developed by the company in collaboration with content-makers. The latter is expected to open up a battle with OTT players such as Netflix, Amazon Prime Video and Hotstar, at least in a market like India where television channels are also getting into original content.
It would be interesting to see if the company can generate enough revenue through its original content and whether that would lead to a decision to open up content within its devices. For the time being, though, only Apple device users can watch the content at a subscription of $4.99 a month.
Racism allegations
Allegations of racism against Indians in the US are fairly common. But in a reversal, a class action lawsuit has been filed against Bengaluru-based technology solutions provider Happiest Minds Technologies alleging racial bias in hiring at its offices in San Jose, California.
Mint reported that American national Tami Sulzberg has accused Happiest Minds, founded by former Mindtree chairman Ashok Soota, hires mostly South Asian in its US offices where approximately 200 people work. The company has a total strength of 2,400 people.
The lawsuit named one Chandan Das who replaced Sulzberg in a top sales role after travelling to the US on a L-1 visa.
Karnataka channels cloud computing to discipline sub registrar offices
Delays at government offices is a common problem for most citizens in India. But, the Karnataka state government wants to make sure that employees of sub registrar offices across districts cannot cite excuses such as 'technical snags' to make citizens wait. The government has decided to implement cloud technologies to ensure that operations run smoothly, The Economic Times reported.
In fact, public cloud services provider Amazon Web Services, which operates as Amazon Internet Services in India, is looking at similar customers or use-cases in order to expand its public sector business in the country. The company, which has worked with state governments, the National Skill Development Corporation and Common Service Centres, is already in talks to sensitize customers in the segment about the advantages of cloud computing.
Will Jio's broadband proposition stick with customers?
When Reliance Jio Infocomm opened up its network business in the country, other operators were in for a fight. Using strategies such as offering free data, Jio is now the largest network provider in the country in terms of subscriber base. It is a no-brainer that everyone expects Jio to repeat its success in the broadband space, especially after the acquisitions of Hathway and Den Networks for Rs 5,230 crore ($710 million).
However, the pricing and non-refundable fees for installation could be deal-breaker for customers, The Economic Times reported, citing a Crisil report. It further says that the home broadband plans are more expensive on a per GB basis when compared to other plans available in the market. Also, Jio's plan to provide extra hardware and content might not be a good hook for customers, the report said.
Later today at TechCircle
As we continue to explore more deals in the enterprise technology space, today we are focusing on the state of network security in the cloud era. Coming up today is an interview with John Watts, senior director and analyst at market research firm Gartner on network traffic analysis in the current state of threats.
Comment(s)