Norwest sells stakes in six portfolio cos to HarbourVest-backed venture capital firm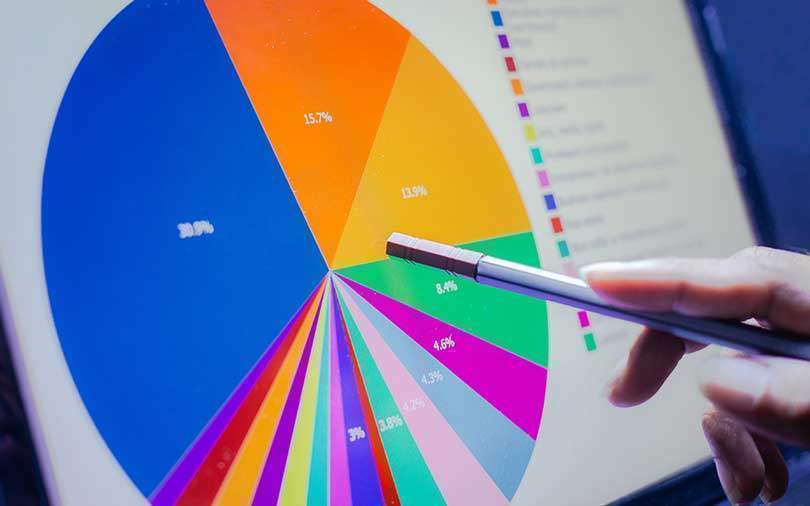 Norwest Venture Partners has sold stakes in six enterprise technology portfolio companies to Avataar Ventures, a venture capital firm founded by former Norwest partner Mohan Kumar and former Freshworks COO Nishant Rao. The block sale by Norwest, though somewhat rare in India's venture capital market, signals a quest to generate liquidity from older portfolios built up here over the past decade.
TechCircle was the first to report in early August that Norwest was selling its stakes in the six portfolio companies to private equity fund-of-funds HarbourVest Partners via a secondary block deal worth $180-190 million. The sale was expected to fetch the Palo Alto, California headquartered venture capital firm a 3X return, a person privy to the transaction said at the time.
Avaatar, Kumar told Dealstreetasia in an interview earlier today, has raised $300 million for its maiden fund chiefly from HarbourVest. "We have already raised close to $300 million, and have no intention to increase the size further… The main LP (limited partner) is HarbourVest," he told the publication.

Separately, the Times of India reported that HarbourVest was the sole LP or investor in Avataar's fund and that the fund was buying Norwest's portfolio of six companies for a consideration of $180-200 million.
The six companies which are part of the deal are machine learning enabled IT performance management solutions provider Appnomic Systems; logistics technology startup ElasticRun; Zenoti, a cloud based business software used by spas and salons; customer relationship management systems provider CRMNext; Manthan Systems, which provides artificial intelligence (AI) powered analytics solutions for the retail and consumer packaged goods sectors; and retail sector focused software-as-a-service (SaaS) provider Capillary Technologies.
Barring Appnomic, these companies were part of the portfolio that Kumar managed at Norwest before his departure from the firm.

Kumar did not respond to queries from TechCircle at the time of publishing this report. Queries to Norwest also went unanswered. HarbourVest declined to comment on queries related to the transaction.
Avataar, according to information on its website, will back B2B and SaaS (software as a service) startups with $10-30 million. It aims to invest in 8-10 companies from each fund. It is specifically looking at companies that have already hit $15 million in annual recurring revenues and have core operations in India and South East Asia. The firm has offices in Bengaluru and Delhi.
Prior to the Norwest portfolio sale, there have been a handful of such secondary block sales in India.

In early 2014, Mumbai-based venture capital firm Lightbox acquired a part of the portfolios of Kleiner Perkins and Sherpalo Ventures, both well known venture capital firms from Silicon Valley. The following year, Canaan Partners, another Silicon Valley based firm, sold its entire portfolio of 15-odd companies to JP Morgan Asset Management in a reported $200 million transaction. In 2016, Menlo Park, California-based Draper Fisher Jurvetson (DFJ) sold its stakes in about 10 portfolio companies here to Hong Kong based secondaries specialist NewQuest Capital Partners. The same year, Sequoia Capital India reportedly sold stakes in eight portfolio companies to Madison Capital for a total consideration of $180 million.
---