Trial and shop luxury brands platform Smytten raises $1.5 mn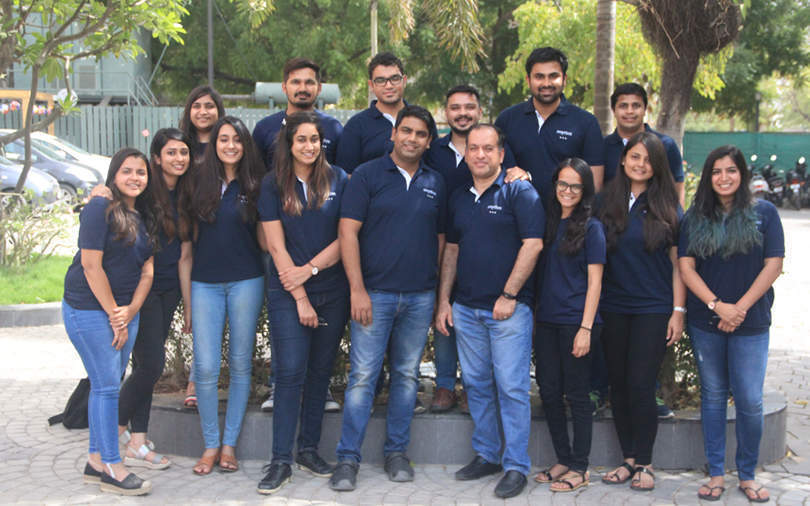 Smytten, an online discovery platform for premium products and services, has raised $1.5 million in a seed funding round from existing investor, venture capital firm Roots Ventures.
Surfboats Solutions, the company that owns Smytten, will use the funds to expand its customer base and upgrade its product along with improving customer experience, infrastructure, team and offline presence, co-founder Siddhartha Nangia said in a statement on Friday.
The funds raised by the startup so far totals to around $3 million, including investments from former Google executive Rajan Anandan and former Credit Suisse Asset Management executive Rimpal Chawla and Livspace CEO Anuj Srivastava.

Smytten claims to help customers find the right products and brands target their "true consumer" at effective costs. In its path to profitability, unit economics has been positive for a while, he added.
Existing partner brands have been increasing the sampling volume of their products with every passing quarter and many new Indian and international brands are in the pipeline, Nangia told TechCircle.
The Gurugram-based startup has set up its complete operations in Ahmedabad with stock-keeping units consisting of over 550 brands. All orders are shipped from this warehouse. Smytten says it plans to open such facilities in the southern part of India.

Currently, the startup offers products in beauty, male grooming, fragrances, makeup, accessories, pet food, stationery and baby products. Customers can choose products after trying out samples.
"While beauty is still the leader, other categories are catching up fast clearly establishing that there is a shift happening in purchasing behaviour of users - try before you buy," Nangia added.
Co-founded by two graduates of Indian School of Business, Nangia and Swagata Sarangi, Smytten started operations in 2016.

Prior to Smytten, Sarangi led business marketing at Google India, and Nangia, an FMCG industry veteran, was a director at Unilever.
---