Mindtree's Q2 profit declines 35%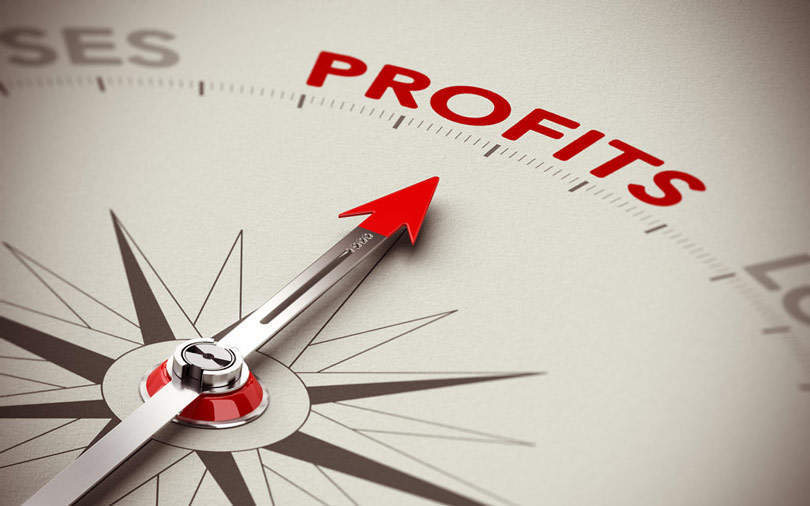 Information and technology services company Mindtree reported a 35% decrease in quarterly profit, hurt by an increase in expenses.
The NSE-listed company's net profit fell to Rs 135 crore or Rs 8.20 per share in the second quarter ended September 2019 from Rs 206 crore or Rs 12.54 per share, a year earlier, it said in a regulatory filing.
Total expenses increased to Rs 1,751 crore this quarter compared to Rs 1,526 crore in the corresponding quarter last year.

Revenue rose 9% to Rs 1,914 crore.
Mindtree's board also declared an interim dividend of 30% that is Rs 3 per equity share of Rs 10 each.
The Bengaluru-headquartered firm, majority-owned by engineering conglomerate Larsen & Toubro, had 343 active clients at the end of September 2019.

It had a total headcount of 21,267 with trailing 12-month attrition at 16.5% compared to a headcount of 19,402 and a trailing attrition rate of 13% a year ago.
In July this year, multiple top-level exits plagued Mindtree's board, including the then chief executive officer Rostow Ravanan's resignation.
The board resignations had followed Larsen & Toubro's acquisition of a 60% stake in the Indian IT services firm.

Mindtree had named former Cognizant executive Debashis Chatterjee as its new managing director and chief executive officer only two months ago.
Mindtree's competitors in the industry, Tata Consultancy Services, Infosys and Wipro also posted their Q2 results this month.
---