Apex hotel industry body joins NRAI in #Logout campaign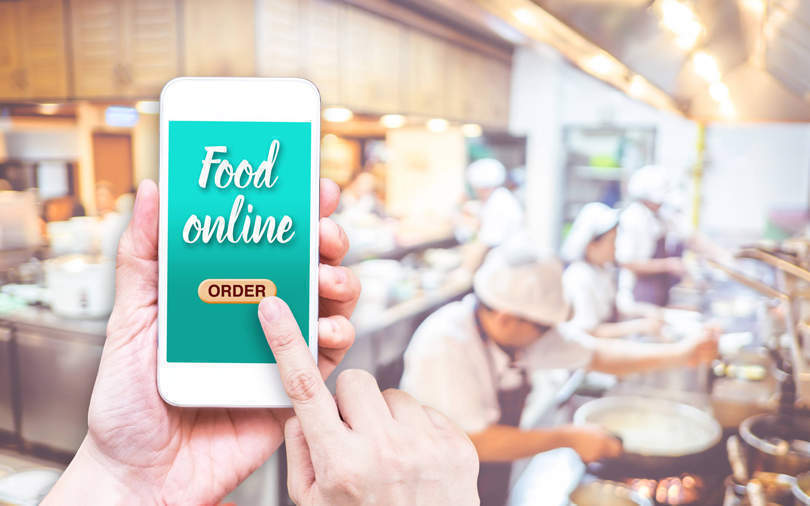 Federation of Hotel and Restaurant Association of India (FHRAI), the apex body of the hotel industry, has joined the National Restaurant Association of India (NRAI) in the #logout campaign against restaurant aggregators and food delivery platforms such as Zomato and Swiggy.
Thane Hotel Association, Pune Restaurants and Hotel Association and Vadodara Food Entrepreneurs have also joined the movement, NRAI said in a statement.
"The group is further clear that these aggregators, who are heavily funded by private equity funds, have to recognise that their role is that of a market-place and/or a service provider. Their role is to merely aggregate services of the industry; they do not represent the hotel and the food service industry. Therefore, they cannot decide or dictate commercial terms to and on behalf of the industry," said Gurbaxish Singh Kohli, president, Hotel and Restaurant Association of India and vice president, FHRAI.

All the associations have jointly accused the aggregators of deep discounting, oppressive contracts with arbitrary rule changes, delayed payments and unreasonable penalties, forced use of delivery services and imposed certifications.
"The group recognises the need for a peaceful co-existence of the hotel and restaurant industry with ecommerce aggregators but is also very clear that the terms of engagement between the two sides have to be equal at all times. This group also unanimously agreed that Zomato Gold misleads a few gullible members into disastrous consequences. The FSAs are slowly but surely gaining dominance with the help of massive funding being made available to them through venture funds and private equity capital, the funds are then used towards several unfair trade practices. As responsible industry bodies, we stand strongly to protect their interests," said Anurag Katriar, president, NRAI.
The associations claimed they have sent messages to all FSAs to always consult them, never appease customers solely at their cost, never police them and never compete with them.

"FHRAI along with its constituent bodies across India and NRAI is committed to educating its members and the F&B fraternity at large, as well as the government, media and most importantly its guests that it will in no way allow these ancillary service providers to be considered as partners which nomenclature has been conveniently abused to confuse everyone into thinking they represent the primary business of Hospitality and Food Service," added Kohli.
In August, online food delivery platform founder and chief executive Deepinder Goyal had requested restaurant owners to stop the #logout campaign.
---