Indian Angel Network invests $22.5 mn in 44 startups in 2019; exits 11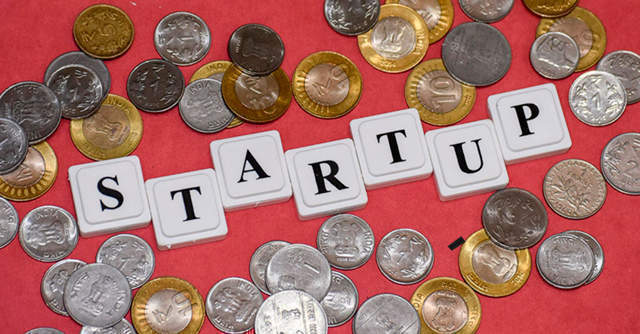 Indian Angel Network, the country's largest angel investor group, along with its IAN Fund, invested $22.5 million in 44 startups this year, averaging about $0.51 million a company.
Some of the investments include artificial intelligence firm Flatpebble, food-tech startup Sattuz, healthcare firm PlusPin, clean-tech startup Chakr Innovation, solar energy solutions provider Nocca Robotics, and bike sharing platform Mobycy.
"Startups are building scalable companies which will not only have a hugely beneficial impact on our social and cultural milieu but will also disrupt the global scene in these areas. The level of innovation and aspiration among Indian start-ups has gone up tremendously," Saurabh Srivasatava, co-founder of IAN said.

"Areas like mobility, EVs, logistics, QSR have seen a spurt and biotech is showing clear signs of replicating India's global dominance in IT," he added.
In 2019, IAN invested in startups across sectors such as manufacturing, cleantech, biotech, water, agritech, cyber security, and claims to have aided in creating companies with a total value of almost $1.5 billion.
The Delhi-based institutional angel investor also made exits from 11 companies, including Kwench, LBB, supply chain monitoring platform TagBox, Propelld, FabAlley, used car platform Spinny,

restaurant chain Wow! Momo, Box8, and Native Special, claiming a 34% return on investment.
Year ahead
In the coming year, IAN will likely maintain the investment tempo as it recently completed the final close of its maiden IAN Fund this month. It aims to invest in 500 Indian startups with an overall investment target of over $704 million in 10 years.
The fund raised $53 million, higher than its targeted corpus of $50 million. Limited partners or investors in the fund included individuals, family offices, corporates such as Hyundai, IIFL, Wadhwani Foundation, Gray Matters, along with government funds such as Biotechnology Industry Research Assistance Council (BIRAC), Kerala government, and Fund of Funds of Government of India through SIDBI.

IAN also partnered with BIRAC to launch BioAngels Network (BiAN) to invest in biotechnology startups. The partnership between the two institutions will take Indian biotech startup market to $100 billion by 2025, the statement said.
Started in April 2006, IAN invests in early stage startups and also provides its portfolio companies with access to mentoring, networks of experts and inputs on strategy. Typically it invests up to $1 million, with an average rate of about $0.4-0.6 million with an exit timeline of around three to five years.
---