Salesforce partners with NSDC to bridge India's skills gap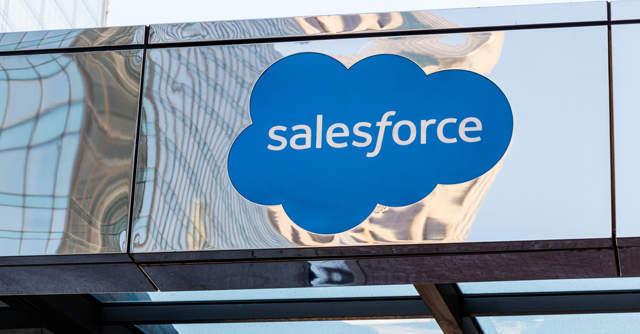 San Francisco-based customer relationship management solutions provider Salesforce has entered into an agreement with the National Skill Development Corporation (NSDC).
Under the agreement, Salesforce will share its online training programme Trailhead with NSDC's skill development programme.
Salesforce will help NSDC's skill development and capacity building initiatives through Trailhead. Salesforce's myTrailhead acts as an online training platform, which comes with customised training programmes. The platform also helps users to create and publish their own training content.

Read: Wipro partners with NASSCOM to reskill 10,000 engineering students.
Digital transformation across companies has led to a rise in demand for a skilled workforce. The World Economic Forum estimates that an Indian worker will require about 100 days for re-skilling to be able to fill in the gaps for future jobs by 2022.
According to analytics company IDC, Salesforce and its ecosystem of partners will create 5.48 lakh new jobs by 2024.

NSDC works under the Ministry of Skill Development and Entrepreneurship, Government of India. It drives Skill India Mission, the nation's skill development project.
"Preparing for the future workforce requires active collaboration with private and public players," Manish Kumar, Managing director and CEO, NSDC said.
---