AI-based fashion imaging startup FlixStock secures seed round led by Wavemaker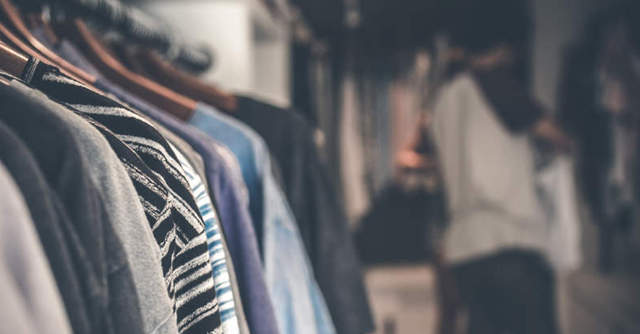 Fashion imaging technology startup FlixStock has raised $2.5 million in a seed round led by Los Angeles and Singapore-based venture capital firm Wavemaker Partners.
Other participating venture capital firms in the round were Seeds Capital and Leo Capital, according to a statement.
The latest round will help FlixStock open its new generative artificial intelligence (AI) research centre in Singapore and expand operations in the United States.

"It (new centre) is a research lab, where we will be assembling a team of Generative AI researchers from around the world to work on Generative AI technologies, which has wider applications. We aspire to become a core research driven company serving globally," Harindar Keer, founder and CEO at FlixStock told TechCircle.
Generative AI refers to algorithms that help machines use data from texts, images or even audio files and convert them into new content. According to FlixStock, the market for ecommerce imaging is around $15 billion.
With this round, the total capital raised at the Singapore-based startup amounts to $3.2 million. It last raised capital from Leo Capital in 2018.

The company competes with New York-based Allure Systems.
Founded and homegrown in India in 2015, the startup provides digital imaging solutions to ecommerce sites. It uses deep learning algorithms to replace model photoshoots. FlixStock creates website ready model images at scale, without the need for photoshoots at retailers' end.
"With FlixStock's technology, products are now ready to go online in matter of hours, instead of weeks. We offer a suite of solutions to help retailers create images on a large scale, at a fraction of the existing costs. This investment will further strengthen our tech stack in generative AI and team expansion worldwide," Keer said.

Images are key to successful ecommerce, but the production of fashion images has never seen any innovation, he added.
Prior to founding FlixStock, Keer, was the CEO at Delhi-based edtech company EduCircle, according to his LinkedIn profile. Keer is an alumnus of IIT Kanpur and the University of California.
FlixStock introduced a suite of solutions for online retailers in 2018. A year later, it emerged out of its stealth mode and expanded its global presence to seven offices.

The startup has offices in the United States and India. Currently, it claims to serve over 60 retailers globally.
"FlixStock has created an incredible suite of products for fashion retailers globally. We were one of the earliest investors at FlixStock and participated in this round because of their achievements, enabled by a strong culture of technology innovation," Rajul Garg, founder and managing partner at Leo Capital was quoted as saying in the statement.
Lead investor Wavemaker's last known investment was at Fasal, an agriculture analytics platform owned by Bengaluru-based Wolkus Technology Solutions in October 2019.

---