Cyient, Hitachi Rail partner to accelerate signalling technology deployment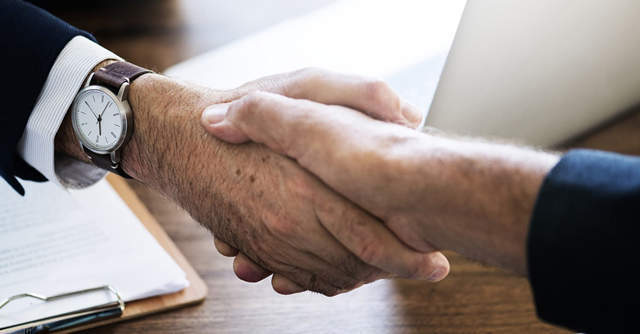 Mid-tier information technology services firm Cyient has signed an agreement with Hitachi Rail to deliver engineering services to accelerate the evolution of the latter's signalling technology.
Hyderabad-based Cyient, which focusses on engineering services, said that it will develop and operate a central delivery centre for Hitachi Rail in India as well as a regional centre in the US, the company said in a statement.
According to Cyient, these centres will be responsible for delivering engineering services such as application logic design, hardware design, software configuration, and verification and validation for Hitachi's global signalling projects, which use proprietary interlocking platforms.

The company will also provide software development and configuration support for Hitachi Rail's signalling product. Financial details of the agreement have not been revealed.
Cyient said that its global footprint, scale, and deep domain experience of over 16 years combined with Hitachi Rail's extensive technical expertise will enable safer design and operations as well as ensure critical benefits to rail operators across the globe.
"We will be working with Hitachi Rail and support them on critical, state-of-the-art signalling projects worldwide. This is a reflection of our credibility in building global partnerships in safety-critical industries such as rail transportation while bringing value and competitiveness to our customers," said Krishna Bodanapu, managing director and CEO, Cyient.

Last week, Cyient partnered with the Cyberabad metropolitan police to provide drone-based surveillance technology to implement the Covid-19 lockdown in the city.
Late in March, Cyient had obtained government permission to produce assemblies that are used in X-ray generators from GE Healthcare and diagnosis units from Molbio Diagnostics to enable rapid disease testing in India.
Earlier in March, the company had appointed Karthikeyan Natarajan as its president and chief operating officer (COO), who has over two decades of experience in engineering services. Cyient expects that Natarajan will play a key role in accelerating the company's transformation from services to solutions, especially in engineering services.

---