Mumbai Angels Network backs agritech startup BrainWired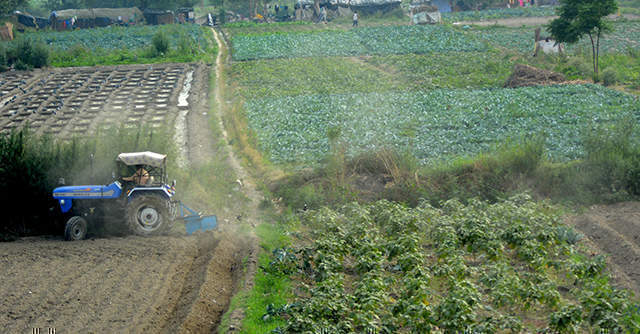 Kochi-based Drakon Innovations, which runs agritech startup BrainWired, has raised an undisclosed amount of capital in a bridge funding round, dubbed a 'pre-seed' round, led by Mumbai Angels Network.
The company said friends and family of the co-founders participated in the round, without divulging further information.
The fresh funds will be used to bring its product to market, fulfill present orders, and conduct research and development, according to a statement.

BrainWired was set up in 2018 by Romeo Jerard and Sreeshankar Nair, who also co-founded cybersecurity startup Lykan. The company provides a livestock health monitoring and tracking solution, named WeSTOCK, which uses technology to enable farmers to earn more income by reducing their expenses. They can customise the solution and adapt it for their farms, the company said.
"We are happy to have BrainWired on board in our diversified portfolio. It's an agritech company where farming communities can adopt technology to maximise profits by reducing expenses," Nandini Mansinghka, co-promoter and CEO Mumbai Angels Network, said.
Read: How Indian agritech startups can help address climate risks

The agritech sector has been reasonably well-funded lately. In April alone, three companies, including Bijak, DeHaat and Ergos, raised a total capital of $28.8 million.
This week, business-to-business agritech startup Clover Ventures raised about $922,500 in venture debt from Alteria Capital.
---