Edtech startup Illumnus raises seed funding from angel investors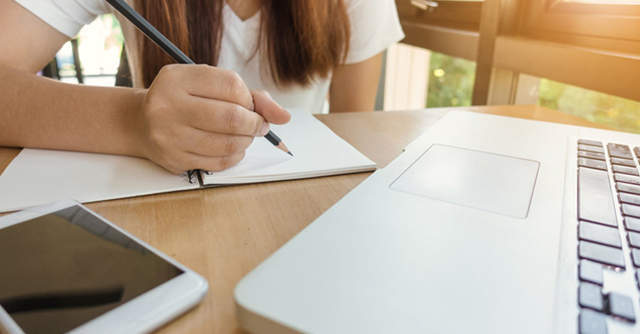 Pune headquartered Illumnus Education Technologies, which owns and operates Illumnus, has raised $100,000 in a seed funding from a group of Dubai-based undisclosed angel investors.
Illumnus is a software-as-a-service (SaaS) platform for education institutes, and uses artificial intelligence and machine learning to simplify communication between students and teachers, as well as administrators and parents. It enables improved teaching techniques, and provides real-time monitoring and performance tracking services.
The company plans to use the fresh capital to increase its marketing spends and expand services overseas by the end of 2020, according to a statement.

The startup was founded in 2019 by IIT Bombay alumnus Akash Deep Singhal and his brother Akshaya Singhal, a graduate of BITS Pilani. Devashish Saxena later joined the company as co-founder and chief business strategist. Previously, Akash Singhal co-founded healthtech startup Medd, which was acquired by online pharmacy 1mg Technologies.
"We have already doubled our team to build a scalable SaaS-based learning management system (LMS) platform, which the educational institutions always deserved but never got," Akash Singhal said.
Edtech startups are being favoured by venture capital and angel investors alike due to the increased focus on remote learning during the Covid-19 lockdown, a trend that is expected to continue after the curbs lift as well.

Since the lockdown was announced in India on March 25, the sector has witnessed 11 funding deals, including ones at Vedantu, Reliance Industries-backed Embibe and Lido Learning.
On Monday, Winuall, which provides digital services to coaching centres, raised an undisclosed amount in a seed funding round led by Ola co-founder Ankit Bhati and Milkbasket executive Nitin Gupta. On the same day, Any Time Classes also raised capital from Mumbai Angels Network in a bridge funding round.
---