OPPO partners with incubator platform T-Hub to invest in Indian startups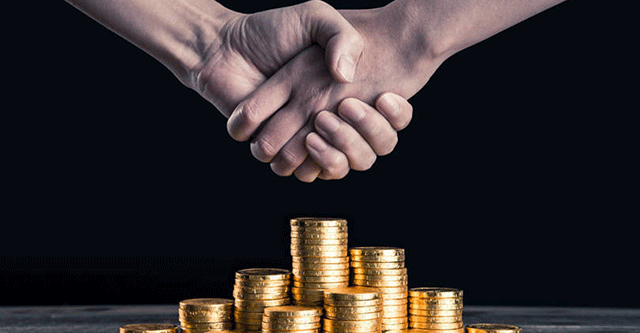 Shenzhen, China headquartered smartphone company OPPO's Indian unit has partnered with Hyderabad-based incubator platform T-Hub to support local startups. The company will invest in startups from the telecom sector focused on artificial intelligence (AI), 5G, battery, camera and image processing and system performance.
The selected startups will receive incubation support from OPPO along with technical mentorship and access to new markets, a statement said.
T-Hub will offer expertise in running incubator programmes with exposure to the domestic and foreign incubation ecosystems. Startups will be selected based on prototypes aligned with OPPO products.

The pact comes two months after the company launched OPPO Kash, which provides personal finance products such as insurance, loans, Unified payments interface (UPI) payment services and mutual fund investment options. OPPO has previously also signed an agreement with IIT Hyderabad, Telangana government and Kerala Startup Mission (KSUM) for collaborative research.
"This collaboration is another step which lines with our endeavour to provide impetus to startups, and for them to develop innovative solutions and products. We are also hopeful that this collaboration would accelerate the development of indigenous and localized offerings," Tasleem Arif, VP of OPPO India said.
OPPO has operations in more than 40 countries with six research institutes and an international design centre in London. It recently opened a research and development centre in Hyderabad, its first-ever such centre outside of China. The facility is expected to play a pivotal role in the development of 5G technologies. The company also has a manufacturing unit in Greater Noida which manufactures 50 million smartphones per year.

In a separate statement, OPPO recently announced a partnership with technology organisation Institute of Electrical and Electronics Engineers (IEEE) to work on areas such as 5G and AI.
By 2020-end, worldwide 5G wireless network infrastructure revenue is expected to reach $4.2 billion, according to GSM Association report. India is expected to have over 88 million 5G connections, the report said.
"Their innovative solutions using emerging technologies such as augmented and virtual reality, AI, system performance, will soon direct the 5G show with their unique ideas and approaches. To fuel this growth, T-Hub is collaborating with OPPO India in multiple ways to nurture and support their solutions and bolster the startup and innovation ecosystem," Ravi Narayan, CEO of T-Hub, said.

Recently, nine of T-Hub portfolio startups developed breakthrough solutions for Covid-19. The startups include Hyderabad-based wireless thermal sensor maker BlueSemi, artificial intelligence (AI) solutions provider Byteforce and disinfectant sprayer maker Master PCB among others. Founded in 2015, it has incubated over 1,100 startups and also provides thought leadership for the Telangana government.
---