Venture capital firm SOSV backs three Indian startups via Chinaccelerator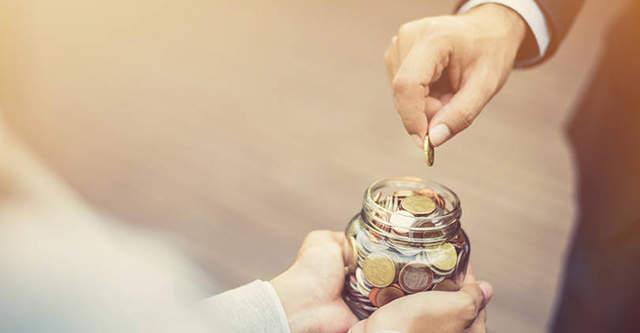 Princeton, New Jersey-based venture capital firm SOSV, with $740 million under management, has invested an undisclosed amount in three domestic startups via its Shanghai-based accelerator platform Chinaccelerator.
Bengaluru-based content marketing startup Instoried, Gurugram headquartered lifestyle and travel platform Deyor Camps, and New Delhi-based service provider for ecommerce companies KalaGato are also part of Chinaccelerator's programme, as per a statement. The accelerator programme consists of 11 other startups and is slated to be completed by June 17.
"SOSV was among the top 10 most active early stage investors in India last year. We would like to bring our expertise to Indian entrepreneurs so that they can break through the competition with Google, Facebook, Amazon and other large venture capitalist-backed companies," William Bao Bean, managing director at Chinaccelerator, said.

Read: William Bao Bean on why India is the number one focus market for SOSV
Launched in 2010, Chinaccelerator helps consumer internet companies enter China and enables business-to-business (B2B) enterprise firms to build global businesses from Asia.
"The key is to make sure that you run fast in the right direction. That is where the Chinaccelerator program comes in. It not only opens up a global ecosystem of enterprise clients, channel partners, and investors, it also walks together with founders and their teams to implement the best practices from around the world on startup management: product, growth hacking as well as fundraising," Oscar Ramos, managing director at Chinaccelerator, said.

SOSV has invested in 26 Indian startups so far through Chinaccelerator and Mobile Only Accelerator (MOX), in companies such as video content creator and aggregator Flickstree and social ecommerce platform Coutloot.
In December 2019, SOSV closed its fourth fund, SOSV IV, at $277 million. At the time, it had plans to back about 15 startups in 2020. This year, the venture capital firm has invested in five startups so far, including video tagging platform Toch, online gig marketplace Joynt and automation Unbox Robotic.
---