In Brief: Appario looks for one-month vendor exclusivity; Tech companies asked to review PDP Bill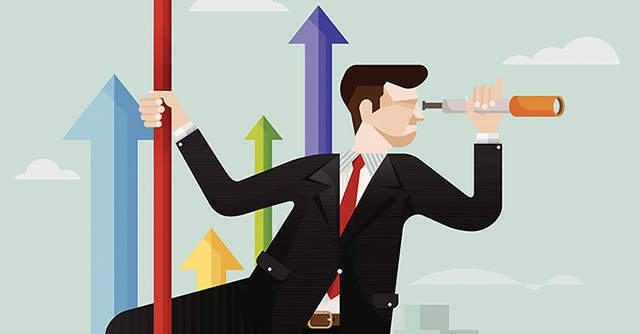 Amazon-backed seller entity Appario Retail has asked select merchants and suppliers to supply their products exclusively for 30 days, The Economic Times reported. This move is in line with plans for a major sales event on Amazon India in August. Delhi-based Appario Retail is a joint venture between Patni group and Amazon. Cloudtail is currently the largest seller on Amazon, followed by Appario Retail.
Joint Parliamentary Committee asks Facebook, Microsoft to review PDP Bill
The joint parliamentary committee (JPC) has asked technology giants Facebook and Microsoft and industry bodies like Associated Chambers of Commerce of India (Assocham) and National Association of Software and Service Companies (Nasscom) to give feedback on Personal Data Protection (PDP) Bill, Inc42 reported. These organisations are part of the first bench of responders, which has 12-13 entities including themselves, the report said. The JPC has already received over 200 written responses from companies and associations, the report revealed.
Read: Parliamentary committee report on data protection bill in monsoon session
Indusind Bank appoints Bhavesh Lakhani as CTO

Indusind Bank has appointed Bhavesh Lakhani as its chief technology officer (CTO), according to a report by the Economic Times. He has over 21 years of experience as a business and technology leader. Prior to the current role, he served as CTO of SBI Mutual funds, CTO of DPS BlackRock Mutual Fund, and director of technology services at Altisource, among other roles.
Swiggy launches Jumpstart Package
Online delivery platform Swiggy has unveiled Jumpstart Package for its restaurant partners to resume their services. The Bengaluru based company claims that over 40,000 restaurant partners have already availed this package, according to a statement. The company has also activated bi-weekly payment options, to enable smooth cash flow for its partners.
Uber Connect in Bengaluru
Cab aggregator Uber has expanded its package delivery service Uber Connect to Bangalore. The service will enable residents to send and receive parcels from each other and also order items from shops within city limits, a statement said. With the new addition, the service is now available across 11 Indian cities including Kolkata, Jaipur, Guwahati, Gurgaon, Delhi, Hyderabad, Chennai, Chandigarh, and Noida. Under the services, items like alcohol, recreational drugs or dangerous and illegal items are prohibited.
Blackhawk Network announces hiring to expand strategic development centre team

Pleasanton, California based gift card company Blackhawk Network has planned to ramp up employee count in India by expanding its strategic development centre team in Bengaluru. The company plans to hire product managers, engineering leaders and software engineers, in its team, according to a statement. The company claims to have secured a 200-seat office space in Bengaluru.
---